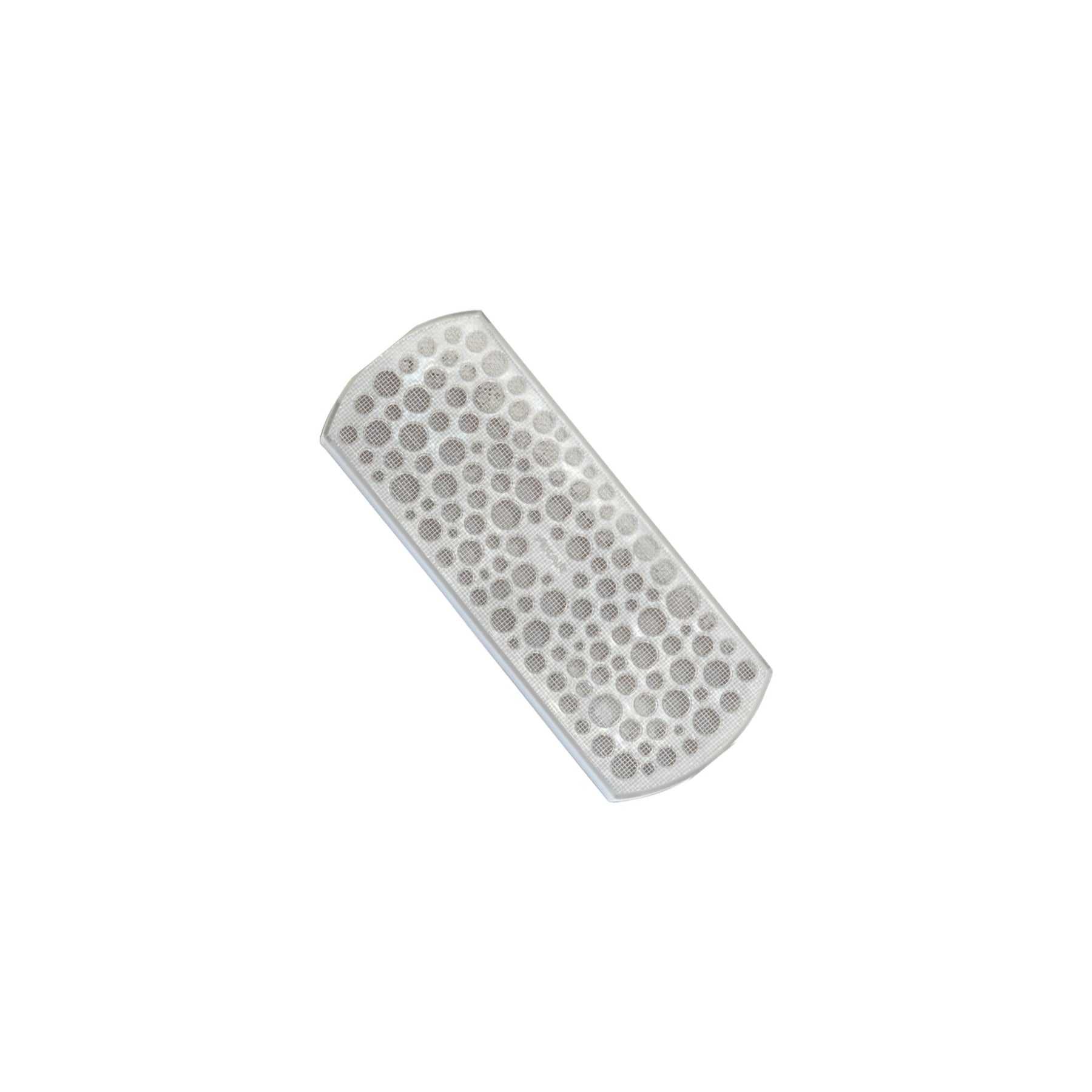 CIGAR CRYSTAL HUMIDIFIER 250
XIKAR® crystal humidifiers perfectly maintain the specified number of cigars at 70% Humidity. Simply unwrap, fill with XIKAR PG solution and place the humidifier in your humidor and it's working.

Maintains up to 250 cigars in a volume of 1250 cubic inches at 70%
Slow, steady release to maintain 70% humidity
Safe, effective, and very easy to use
Fill with our pre-mixed PG solution
Clear polycarbonate cases house crystal gel saturating 450 times their weight with XIKAR PG solution!
Magnet attachment system holds the unit firmly under the lid of your humidor.
6 1/2in. across, 2 1/2in. tall, 1/2+ thick.