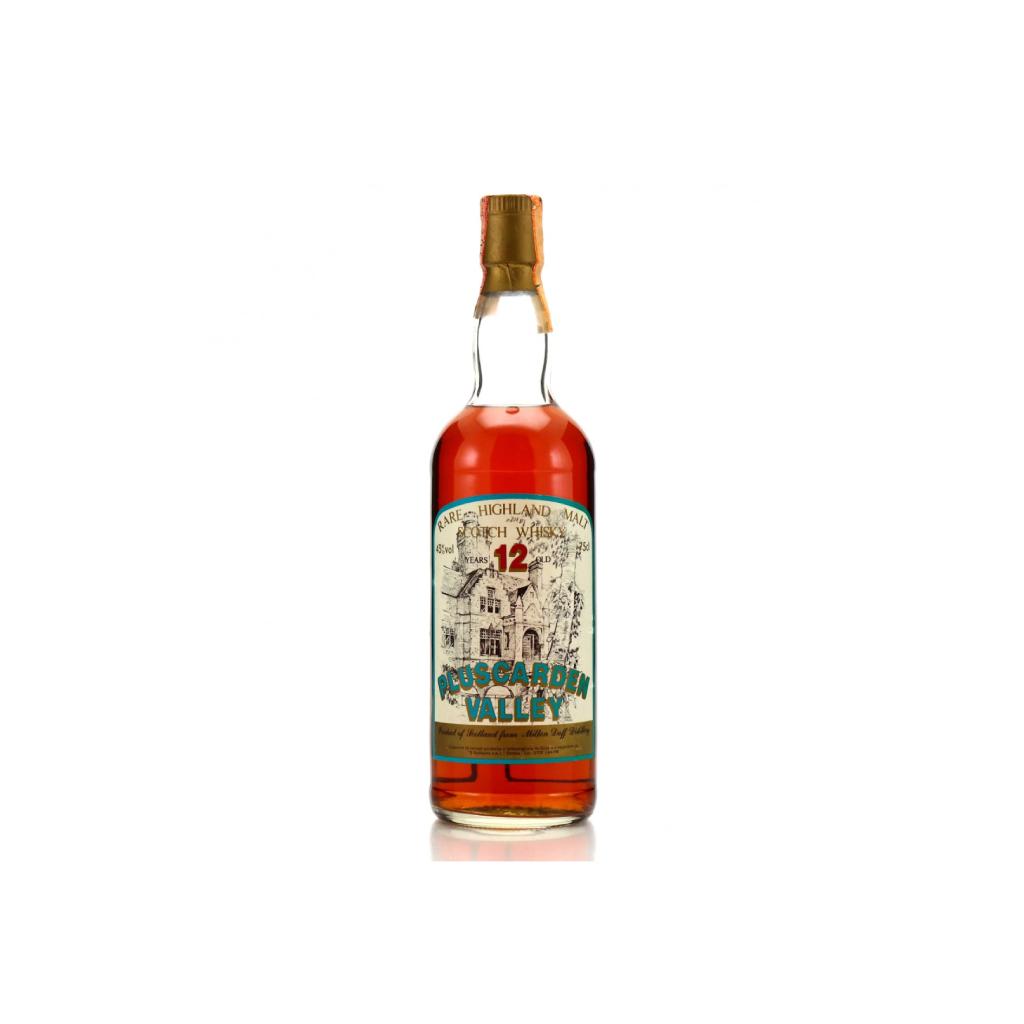 12 Year Old Valley Sestante
Situated in the heart of Speyside, Miltonduff is renowned for its crucial role as one of the key components in Ballantine's blends. Acquired by Hiram Walker in the 1930s, the distillery's history includes a fascinating chapter with the installation of Lomond stills in 1964, briefly producing the highly sought-after Mosstowie single malts before their removal in 1981. After passing through the ownership of Allied Distillers, Miltonduff found its current home with Pernod-Ricard. Despite its ongoing contribution to Ballantine's blends, each proprietor, including independent companies, has recognized the merit of officially bottling its single malt.
The Sestante import company, founded by Ernesto Mainardi in the 1970s, made its mark by introducing its first single cask releases in 1985. In tandem with contemporaries like Silvano Samaroli, Mainardi played a pioneering role by offering customers a choice between standard 40-46% ABV bottlings and cask strength expressions from the same casks. This dedication to quality has made Mainardi's bottlings, including those under the Silver Seal brand, highly sought after by discerning whisky enthusiasts.
Disclaimer: This product contains alcohol. Due to shipping regulations, we can only ship this product within Switzerland. Any orders placed for delivery outside of Switzerland will be cancelled and refunded.