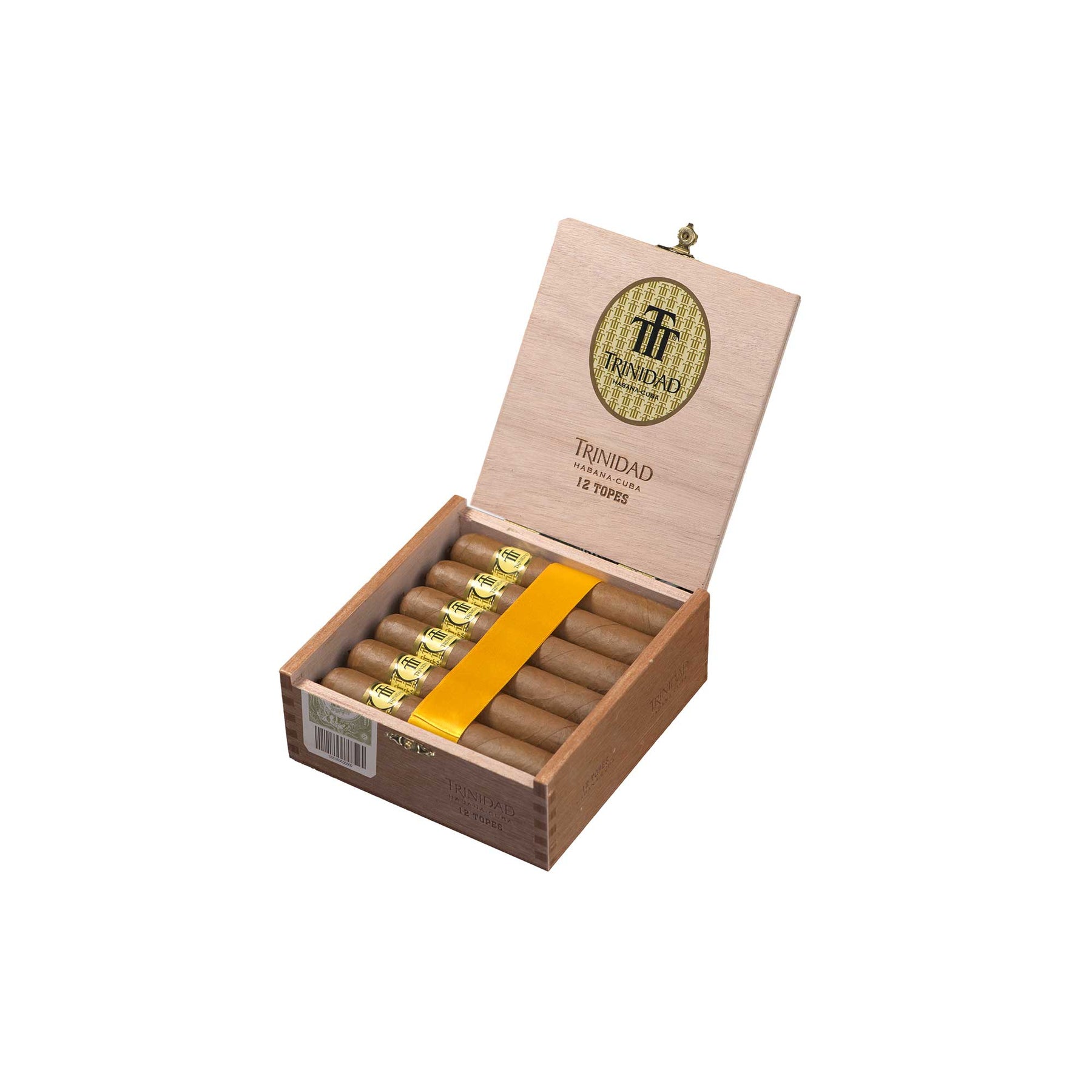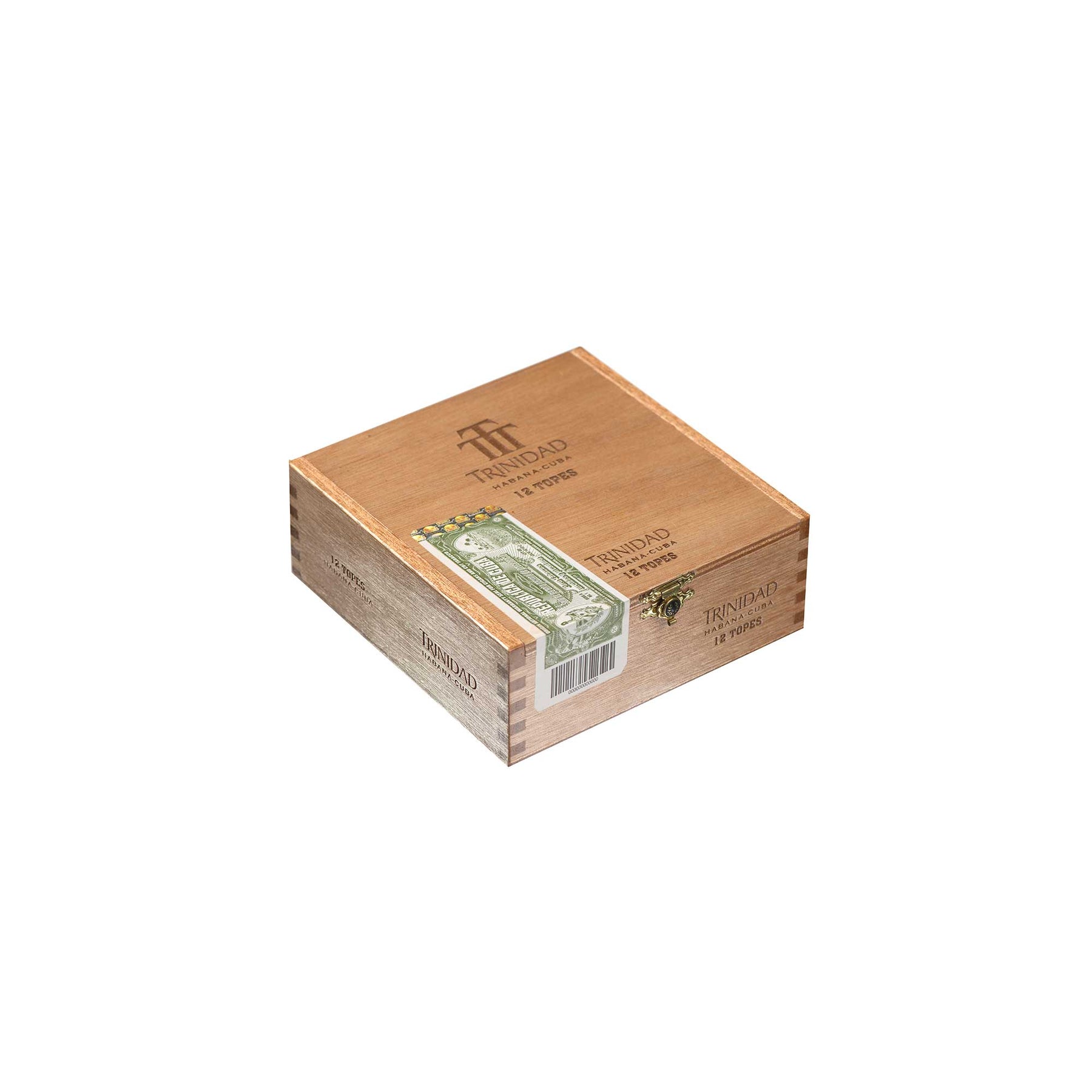 TOPES

The Trinidad Topes, was originally released in 2016 as a Limited Edition to celebrate the 50th anniversary of the brand and has recently been added to the regular production. With its 125mm and its 56 ring gauge, this Robusto Gordo Vitola is one of the thickest smokes in the Trinidad family. 
It comes in beautiful Maduro coat and counts on a rich and complex flavor profile. A medium-full cigar with plenty of cedar, leather, earth, cream and sweet notes. 
Founded in 1969, the Trinidad cigar brand was named as a tribute to the Santísima Trinidad city, raised during the 16th century and listed by UNESCO as a World Heritage Site. Like Cohiba, Trinidad cigars were originally used only for gifts to foreign diplomats. It was in 1998 when this brand became available to smokers for general sale and only in very limited quantities.