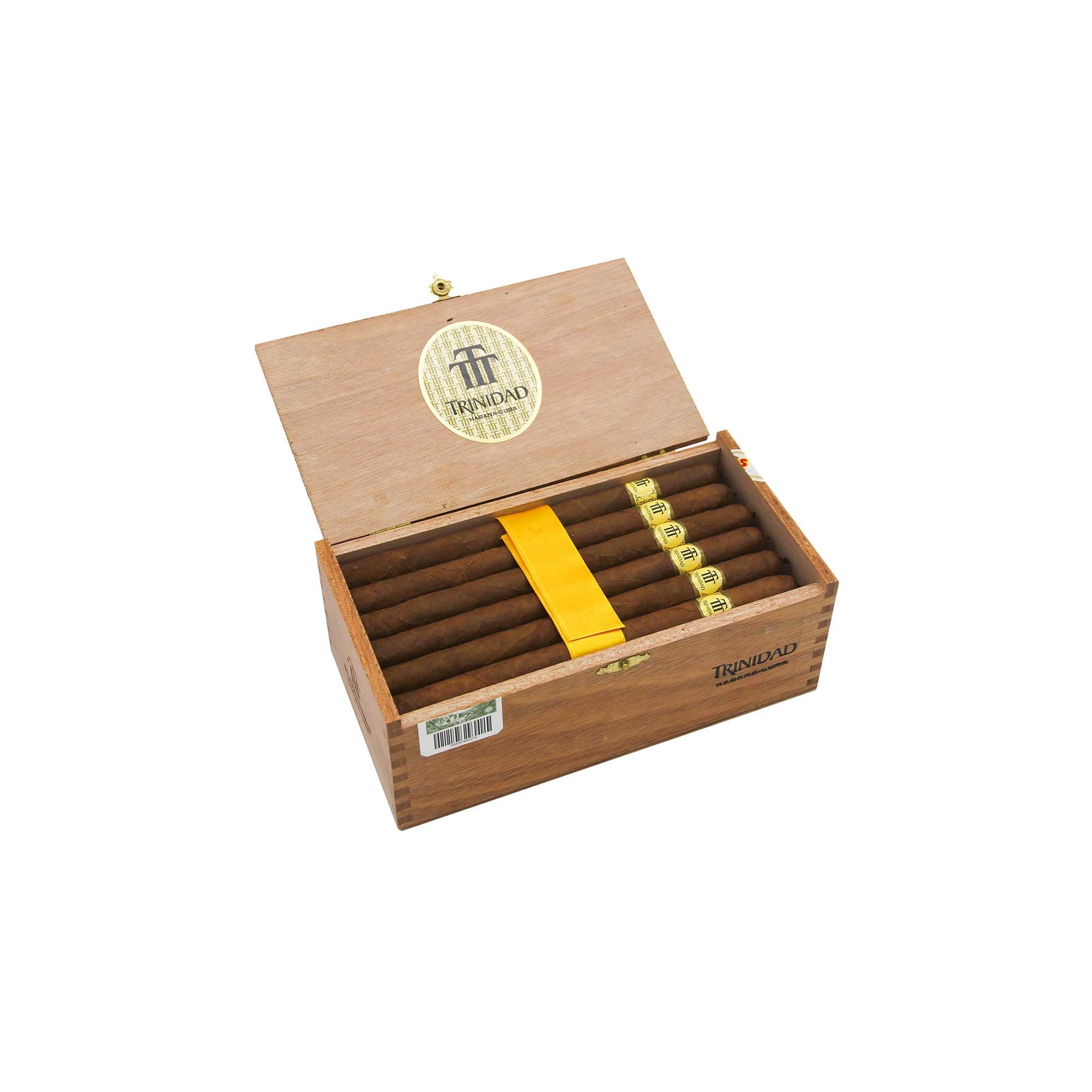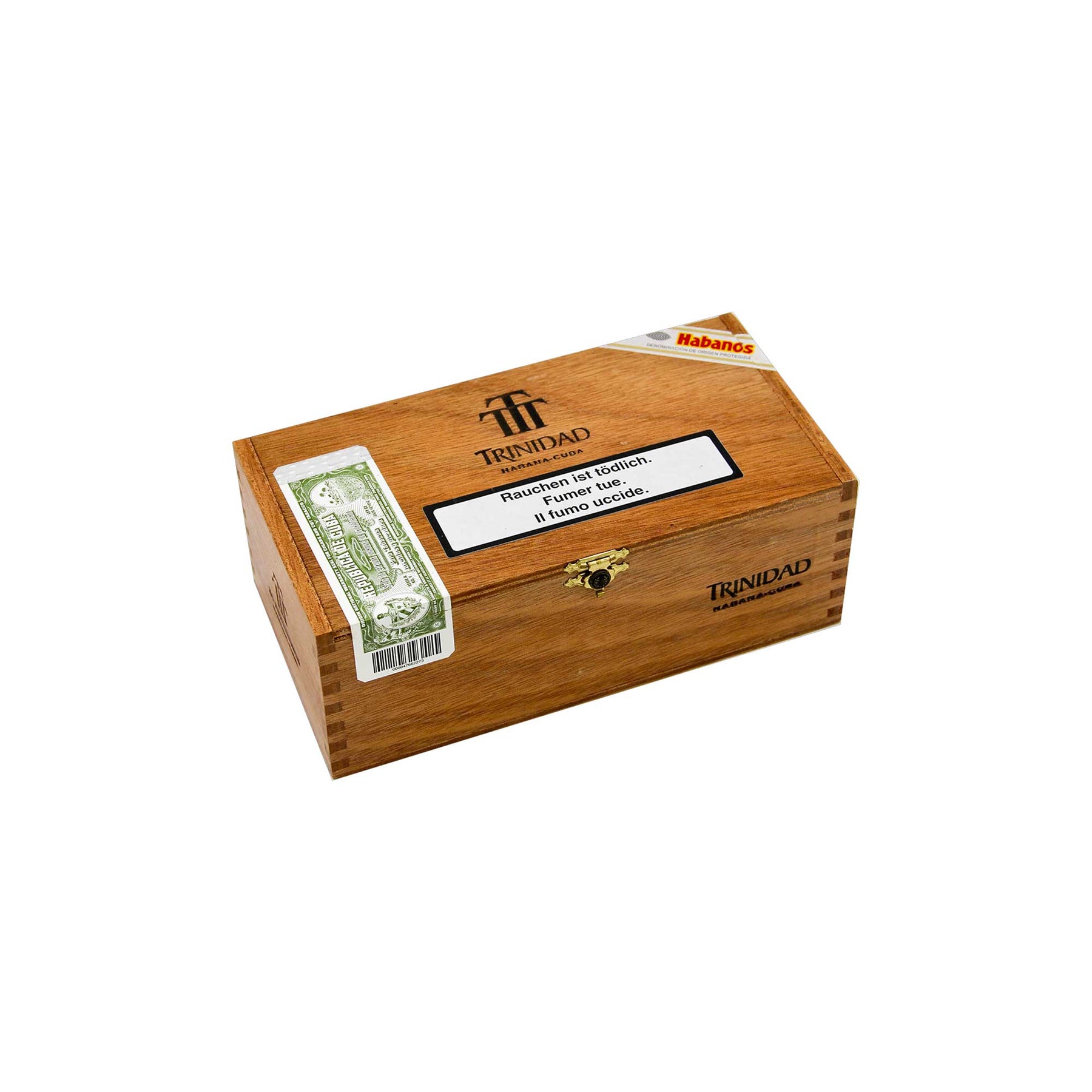 FUNDADORES

The Trinidad Fundadores is an elegant Panatela, originally produced for diplomats and officials exclusively.
Extremely elegant and perfectly hand-rolled, with its 192mm length and its 40 ring gauge, the Trinidad Fundadores is one of the longest cigars in the Trinidad range.
Offering a full-bodied smoke, this cigar reveals smooth and well balanced flavors of wood, earth, coffee and plenty of spices notes. This cigar is a must-try for every Cuban enthusiast.
Founded in 1969, the Trinidad cigar brand was named as a tribute to the Santísima Trinidad city, raised during the 16th century and listed by UNESCO as a World Heritage Site. Like Cohiba, Trinidad cigars were originally used only for gifts to foreign diplomats. It was in 1998 when this brand became available to smokers for general sale and only in very limited quantities.