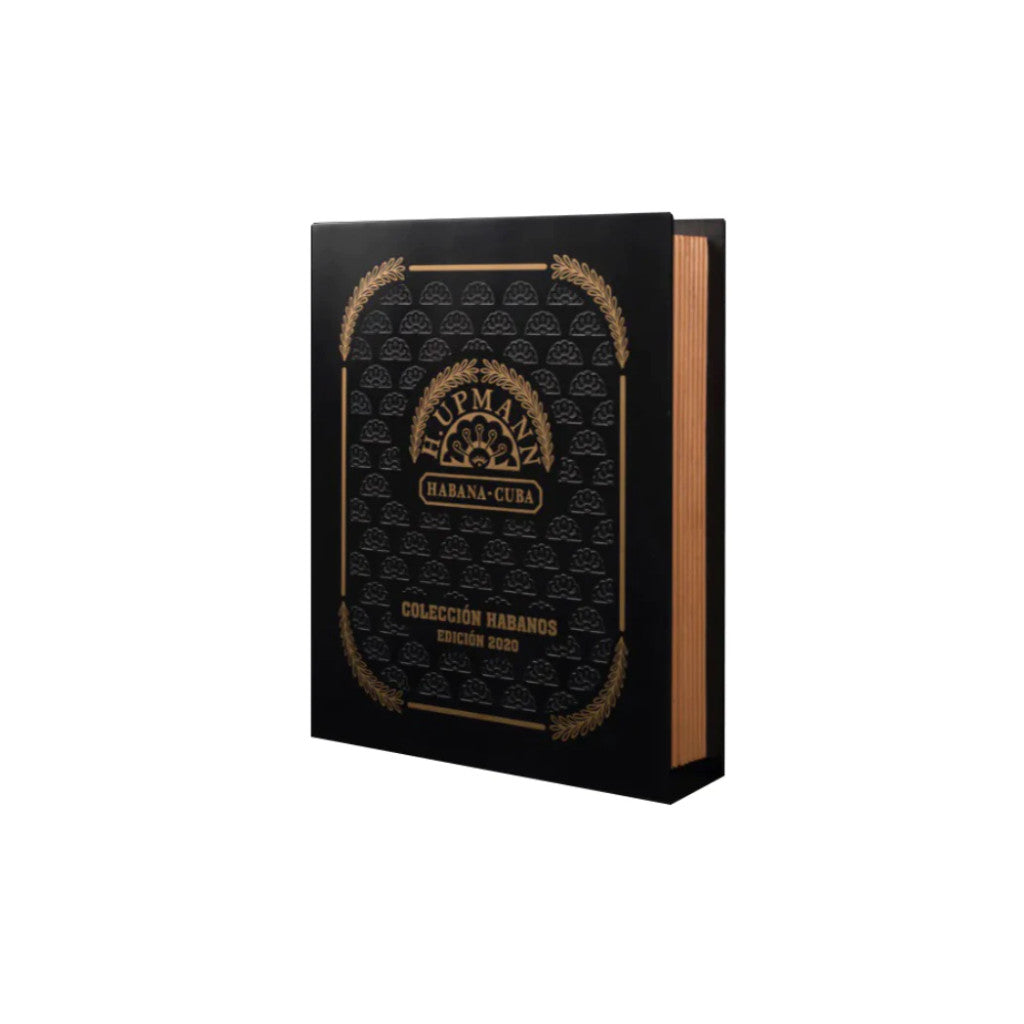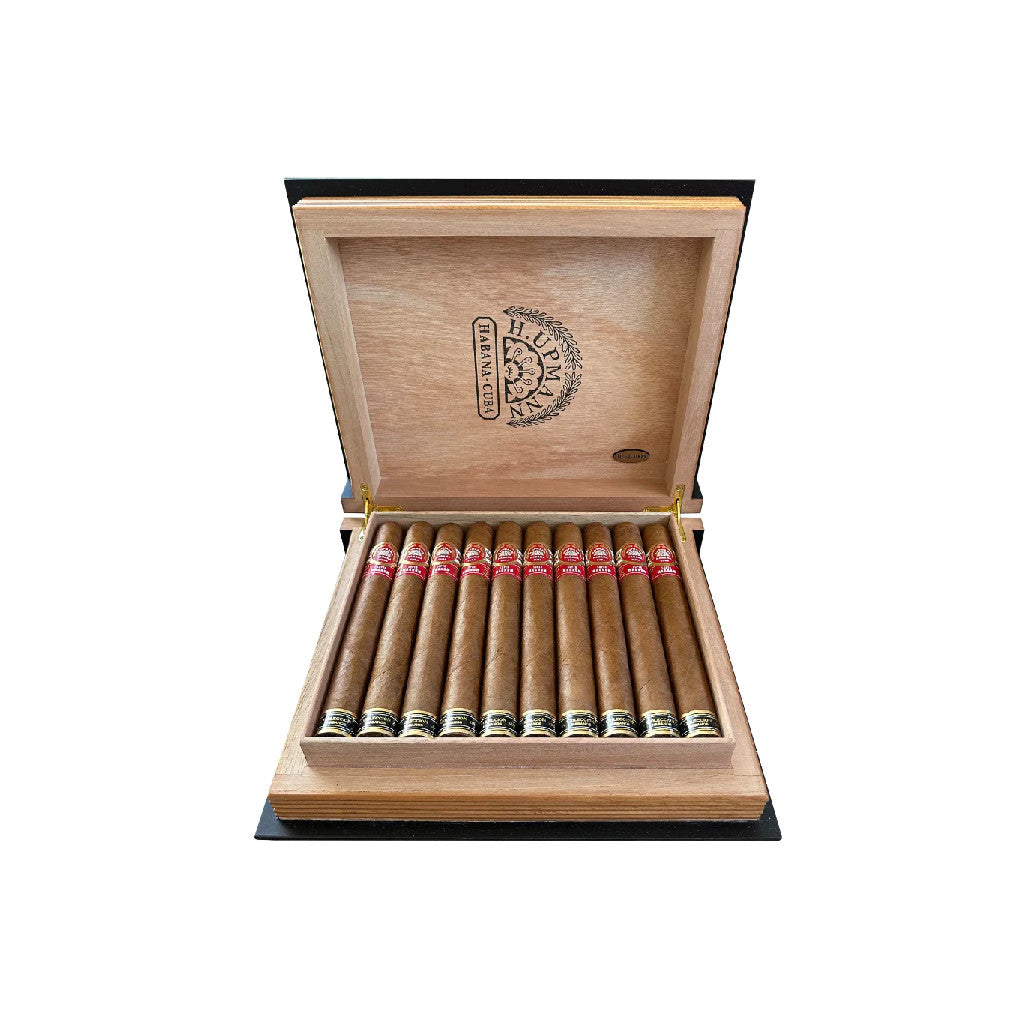 Super Magnum Habanos Collection

H.Upmann is a name synonymous with quality in the cigar industry. With its long-standing reputation, the introduction of the H.Upmann Super Magnum, particularly the Colección Habanos 2020 edition, has garnered significant attention. This article aims to provide a comprehensive review of this product, highlighting its features and what sets it apart.
H.Upmann Super Magnum: Specifications and Features
The H.Upmann Super Magnum stands out not just because of its brand but also due to its distinct characteristics.
Product Dimensions: The Super Magnum measures 180mm in length with a ring gauge of 56, making it a sizable cigar designed for extended smoking sessions.

Special Edition Details: The Colección Habanos 2020 edition of the Super Magnum is notable for its limited production and unique packaging, making it a collector's item for many enthusiasts.
Craftsmanship and Quality
H.Upmann's commitment to quality is evident in the Super Magnum.
Manufacturing Process: Each Super Magnum cigar is handcrafted, ensuring attention to detail and consistency in every product.

Tobacco Selection: Only premium Cuban tobacco leaves are used in the Super Magnum, resulting in a rich and complex flavor profile that includes notes of cedar, cocoa, and spice.
Packaging and Presentation
The packaging of the H.Upmann Super Magnum is both functional and aesthetically pleasing.
Design: The wooden box, bearing the H.Upmann logo, is designed to protect and preserve the cigars. It reflects the brand's commitment to quality and its heritage.

Limited Edition Packaging: The Colección Habanos 2020 edition features special packaging, further emphasizing its limited-edition status and collectability.
Conclusion
The H.Upmann Super Magnum, especially the Colección Habanos 2020 edition, is a testament to the brand's commitment to quality and innovation. For cigar enthusiasts and collectors alike, it represents an opportunity to experience a product that embodies the essence of H.Upmann.
Herman Upmann was a German banker whose love for Habanos led him to settle in Havana in 1844 where found a bank and a Habanos factory. Over time, the bank closed, but his brand of cigars persists today as an example of the most refined Habanos, medium strength flavour. The H. Upmann blend, is obtained from leaves coming from the Vuelta Abajo region. All its vitolas are made "Totalmente a Mano con Tripa Larga "– Totally handmade with Long Filler. The gold medals adorning the H. Upmann box were obtained in no less than eleven international fairs throughout the nineteenth century, as a reward for the brand's quality and inimitable aroma.