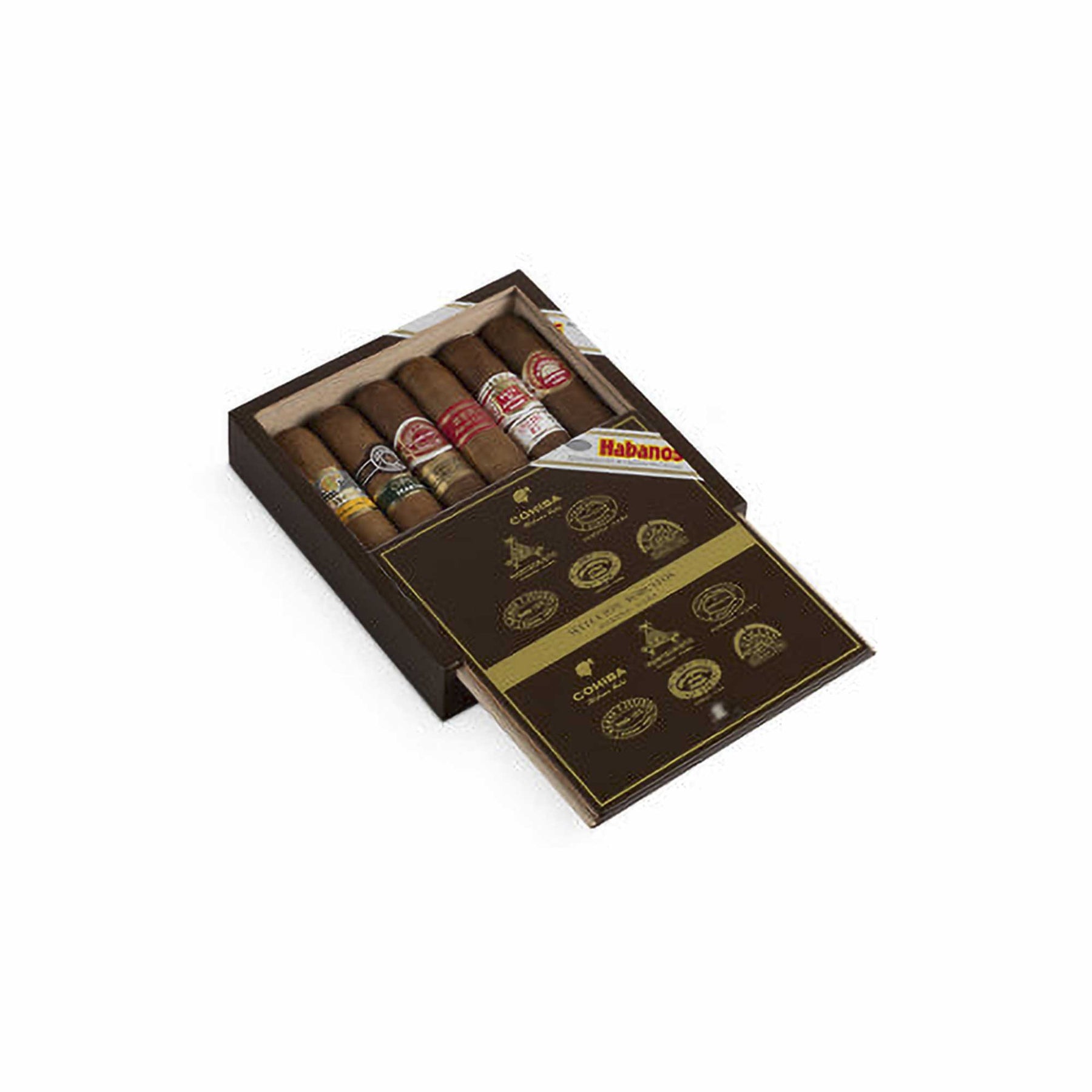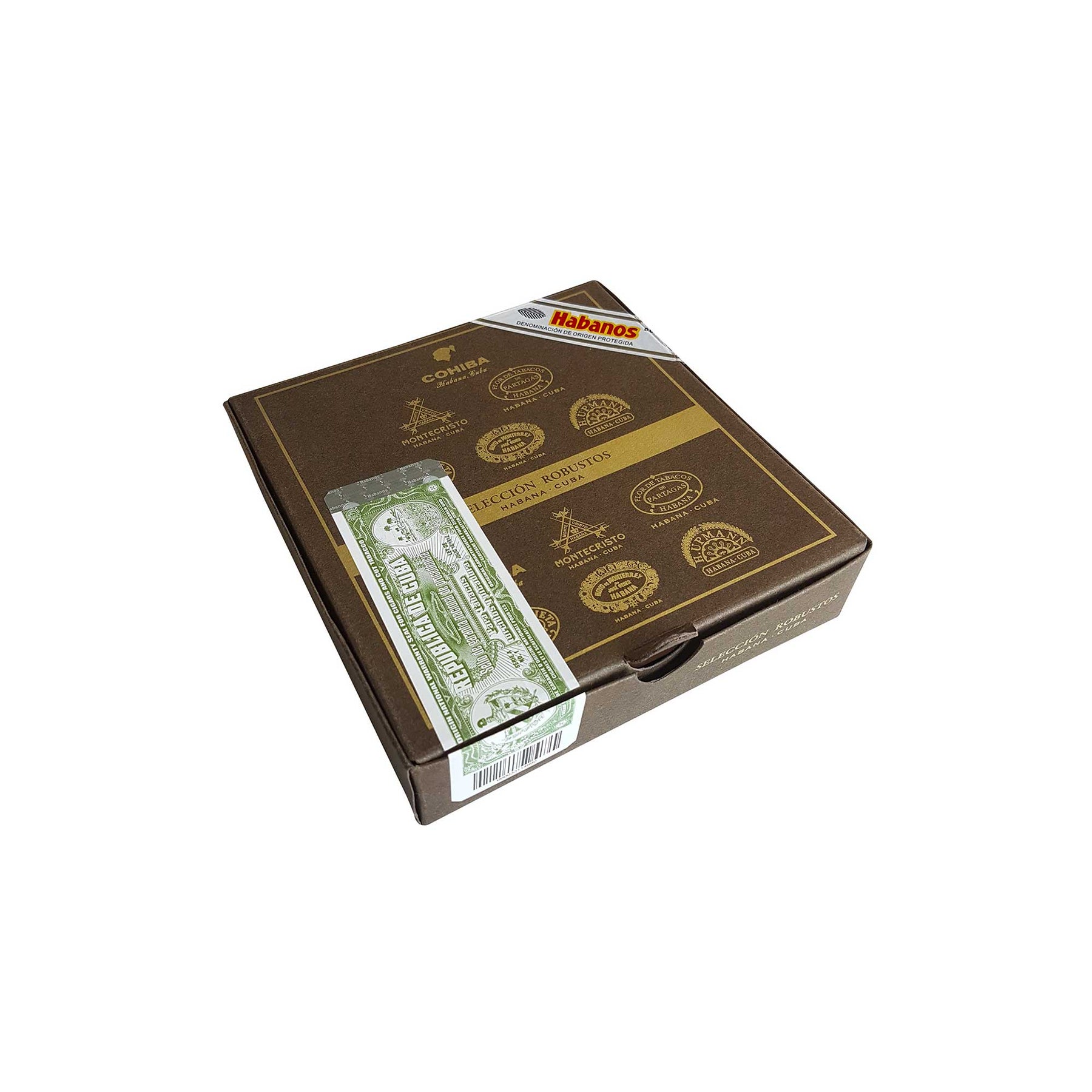 SELECCIÒN ROBUSTOS LCDH EDT
The Selección Robustos LCDH gift box contains an excellent proposal of Robustos Cigars from six iconic Cuban brands. A true experience for the lovers of this format and for any aficionado.
The gift box includes these six premium cigars: Cohiba Robustos, Hoyo de Monterrey Epicure N.2, H. Upmann Robusto, Montecristo Robusto, Partagás Sarie D N.4 and Romeo y Julieta Short Churchills.