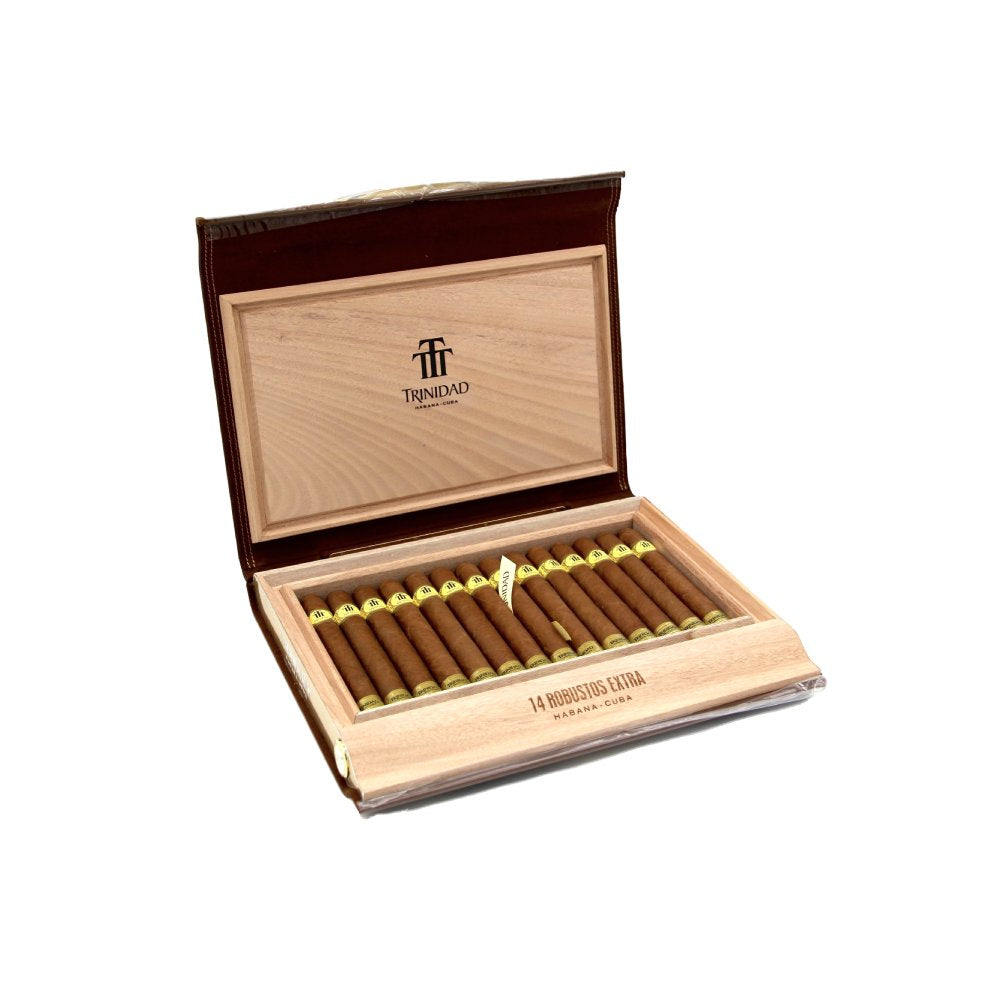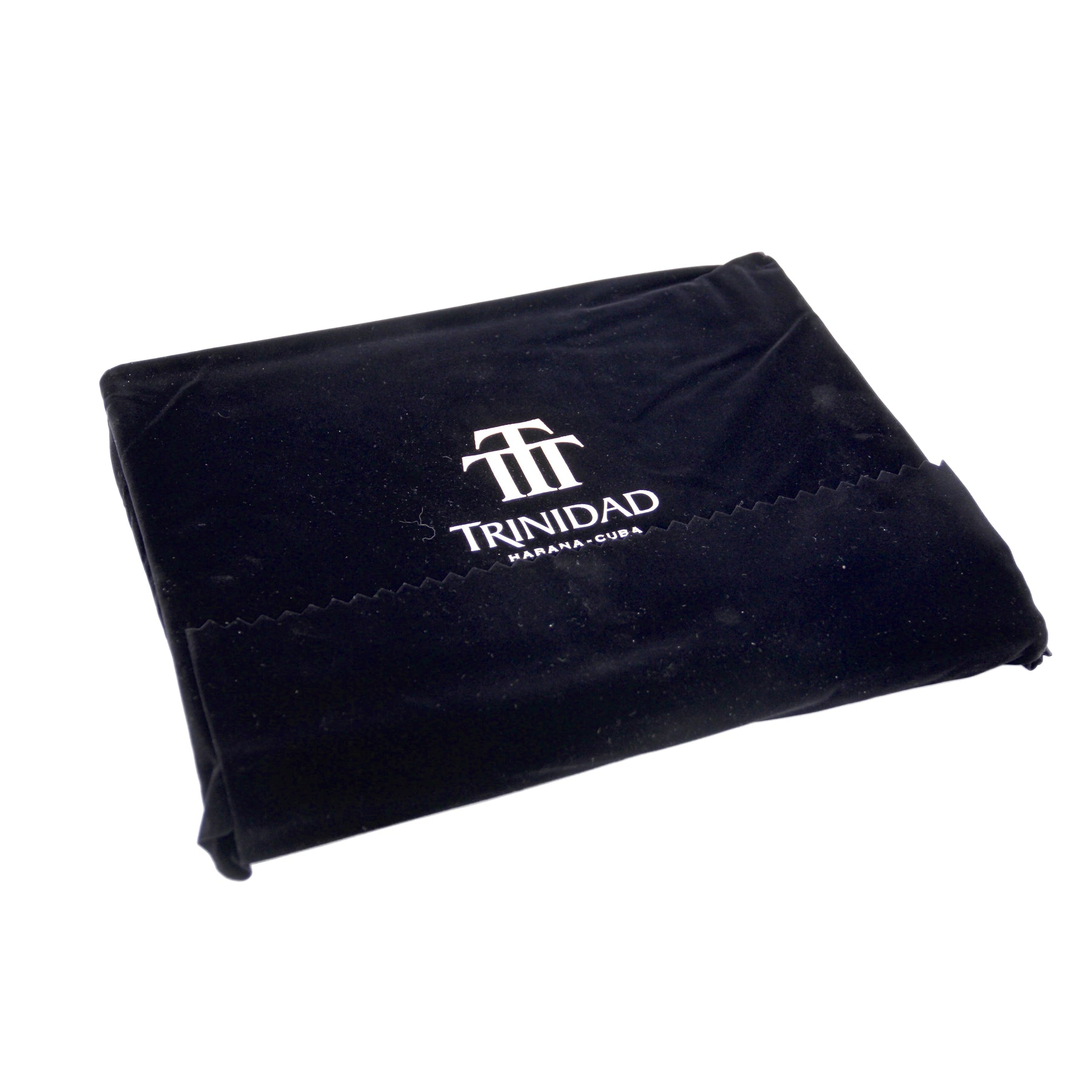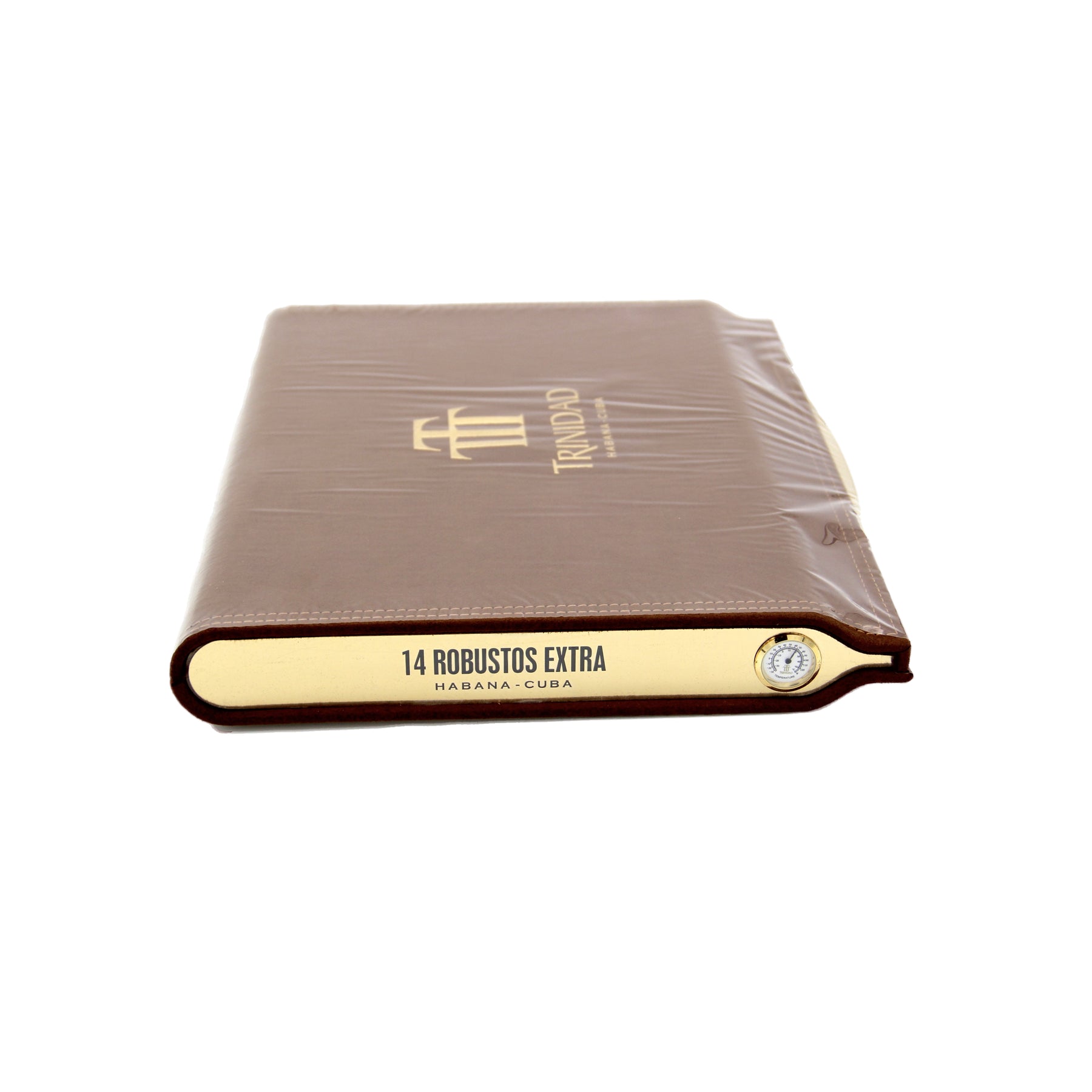 ROBUSTO EXTRA - TRAVEL HUMIDOR

At the Virtual Travel Retail Expo in October, Habanos S.A. showcased a travel humidor filled with 14 Trinidad Robusto Extras. Wrapped in brown suede-like skin, this humidor was specifically designed for duty-free channels and airport shops.
The Robusto Extras inside, measuring 6 1/8 inches (155mm) by 50 ring gauge, were a particularly attractive feature for cigar aficionados, as they had been discontinued in 2012 and were now being made available again in this limited release.
The Trinidad Robusto Extra Travel Humidor cigars are made with the finest tobacco leaves from the renowned Vuelta Abajo region and are hand-rolled by Cuba's most skilled torcedores.
Founded in 1969, the Trinidad cigar brand was named as a tribute to the Santísima Trinidad city, raised during the 16th century and listed by UNESCO as a World Heritage Site. Like Cohiba, Trinidad cigars were originally used only for gifts to foreign diplomats. It was in 1998 when this brand became available to smokers for general sale and only in very limited quantities.