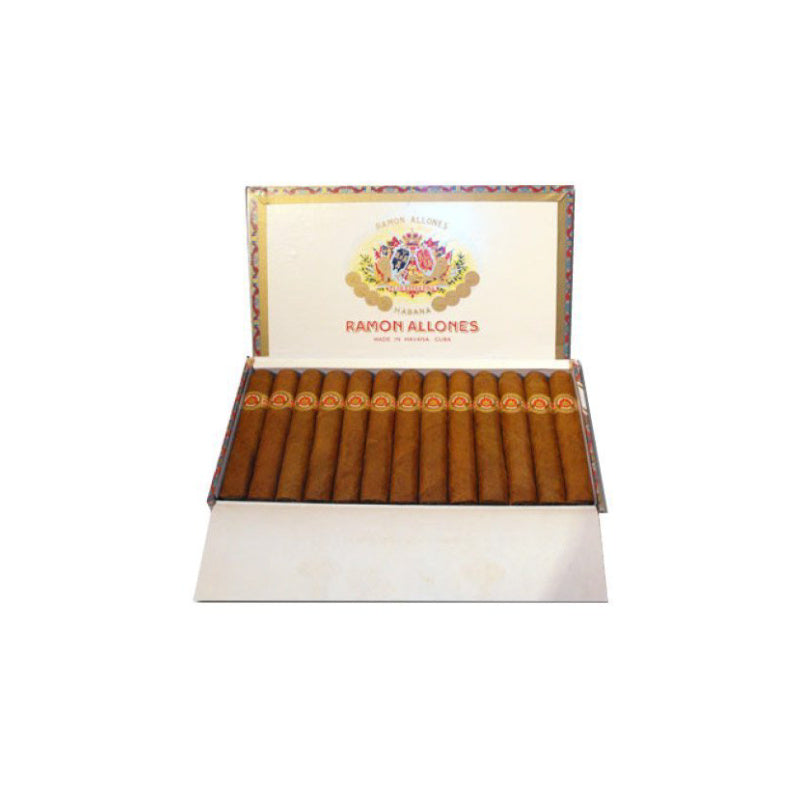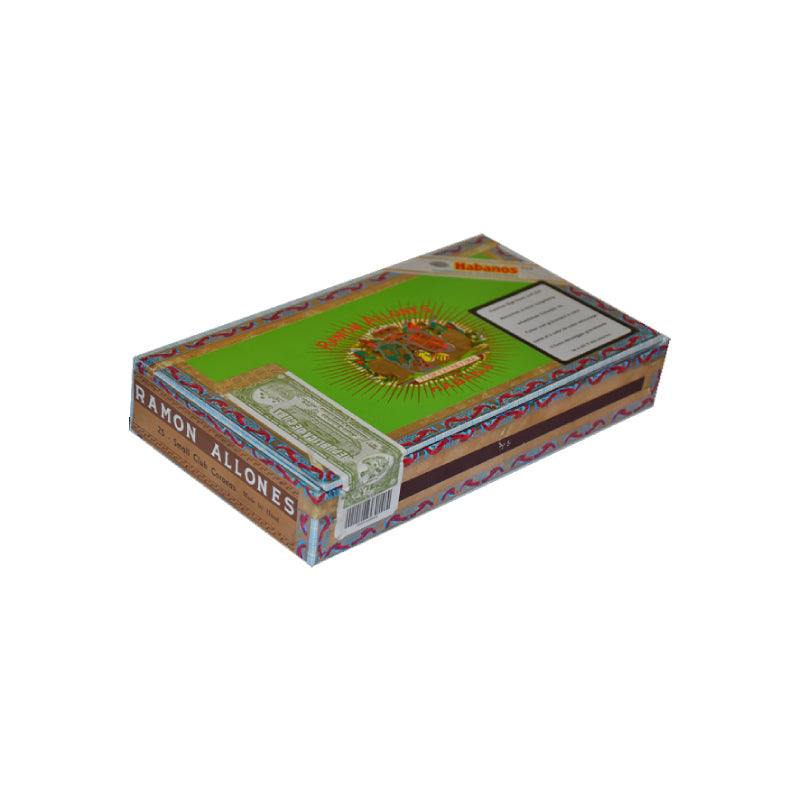 SMALL CLUB CORONAS

The Ramón Allones Small Club Coronas is a magnificent Minuto format, measuring 110mm with a 42 ring gauge. 
It's wrapped in a gorgeous Colorado/Colorado Claro leaf delivering a warm aroma of coffee mixed with cedar.
Although it may be small in size the Small Club Coronas provides a full-bodied smoke rich in flavors; you can easily detect woody, coffee and spicy aromas among others.
This cigar would be an excellent choice for novice or more experienced smokers due to its medium profile and easily detectable flavors. 
You can expect to enjoy this cigar for around 60 minutes.
Ramón Allones is one of the big names in the history of Habanos. Founded in 1837, it is also one of the oldest brands still in production. Ramón Allones was the first one to pack his Habanos in boxes decorated with labels and stamped with his brand's emblem, being the pioneer of the packaging tradition that we know today. Its cigars are made "Totalmente a Mano con Tripa Larga- Totally Handmade with Long Filler", using wrapper, binder and filler leaves coming from the Vuelta Abajo region of Cuba. They are recognized by their intense and complex taste. Among the most renowned vitolas are: Gigantes and Allones Specially Selected.