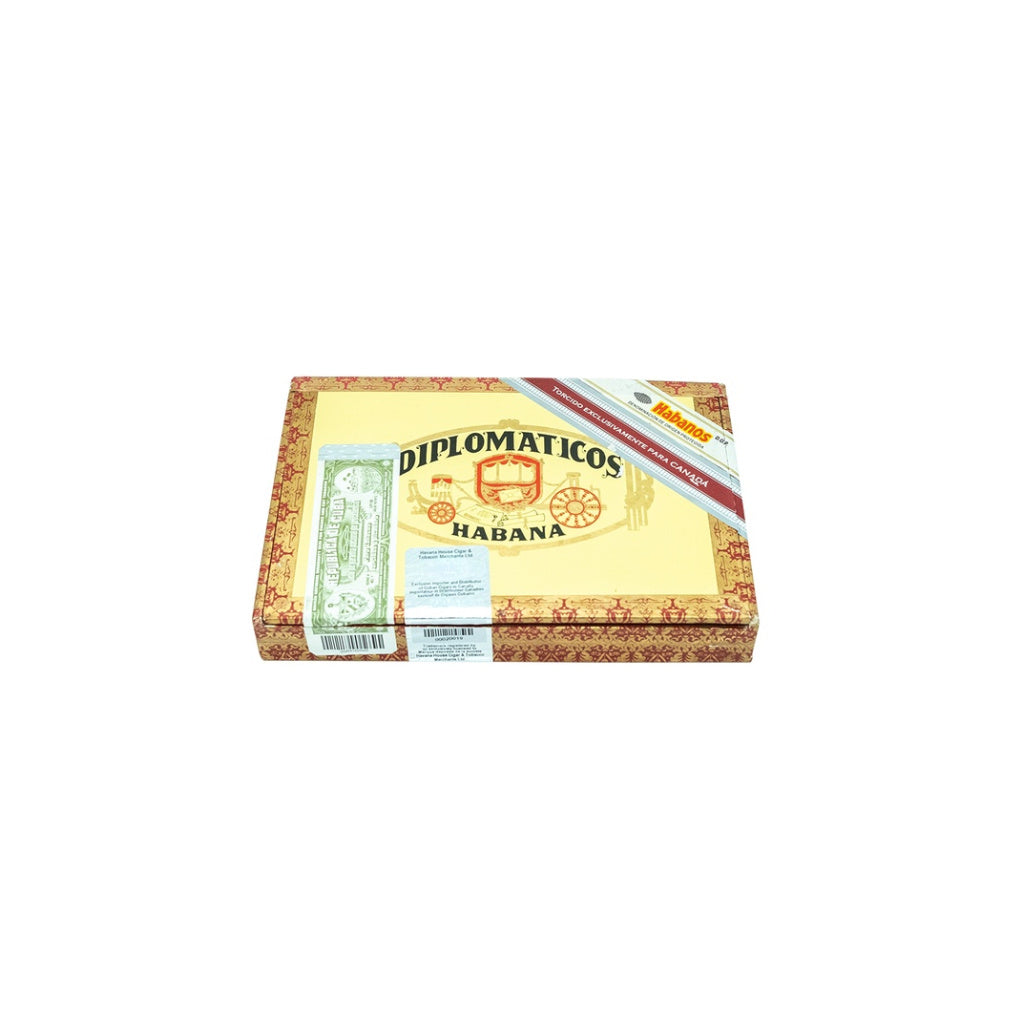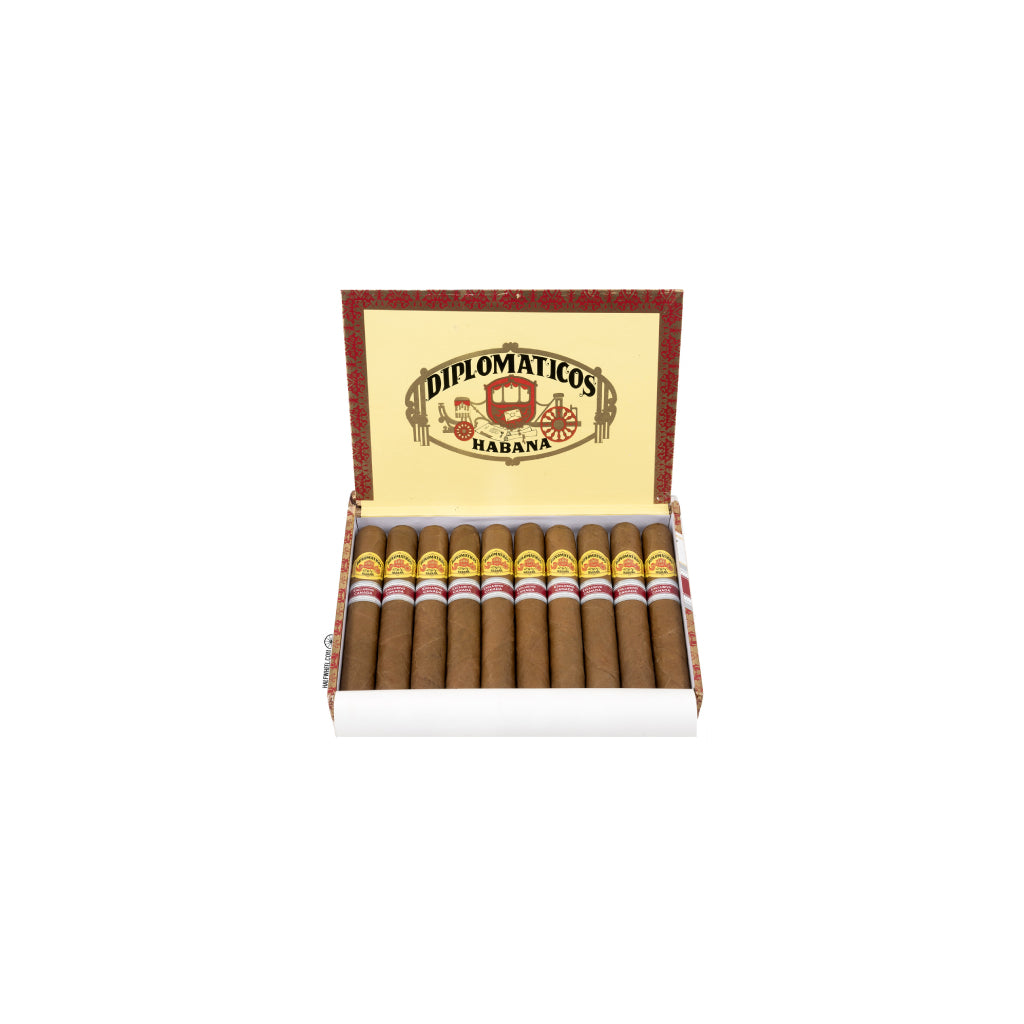 NORTENOS Regional Edition Canada

Diplomaticos Nortenos RE CANADA 2018
Product Overview: Dive into a world of exquisite craftsmanship and unparalleled flavor with the Diplomaticos Nortenos RE CANADA 2018. Exclusively crafted for the Canadian market, this cigar offers aficionados a smoking experience that's both rich and memorable, blending Cuban tradition with modern luxury.
Dimensions: 124 mm by 50 ring gauge.
Key Features:
Canadian Exclusivity: Tailored specifically for the Canadian cigar enthusiast.
2018 Vintage: Representing a standout year for tobacco.
Signature Diplomaticos Craftsmanship: A testament to the brand's commitment to quality and flavor.
Complex Flavor Journey: Earthy, spicy notes with a hint of sweetness
Why "Diplomaticos Nortenos? Opting for the Diplomaticos Nortenos RE CANADA 2018 is an indulgence in Cuban heritage blended with Canadian exclusivity. It's for those who seek the best in their smoking experiences, valuing tradition and luxury in every puff.
Conclusion: The Diplomaticos Nortenos is a narrative of luxury, tradition, and exceptional craftsmanship. Every draw is a journey through the world of premium tobacco and the artistry that crafts such masterpieces.
Tags: DiplomaticosNortenos, RECANADA2018, CanadianCigar, 2018Vintage, CubanHeritage, LuxurySmoke, DiplomaticosCraftsmanship
Diplomáticos is a comparatively recent brand dating from the 1960's. It bears a marked resemblance to Montecristo, using numbers not names to describe its sizes. Diplomáticos are made "Totalmente a Mano con Tripa Larga", Totally handmade with long filler using wrapper and filler leaves coming from Vuelta Abajo zone, in the Pinar del Río region. This brand provides a medium to full strength Habano. Every cigar in the brand's portfolio provides a truly enjoyable and unique smoking experience.