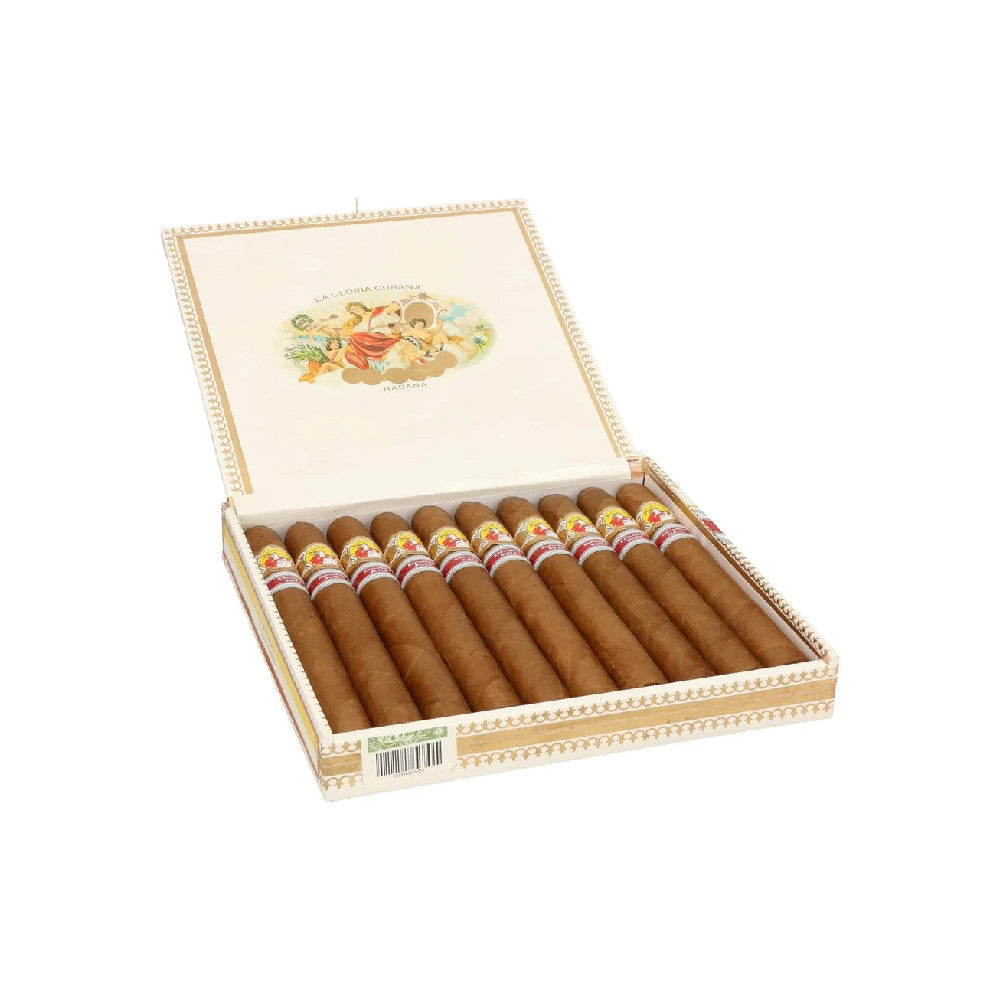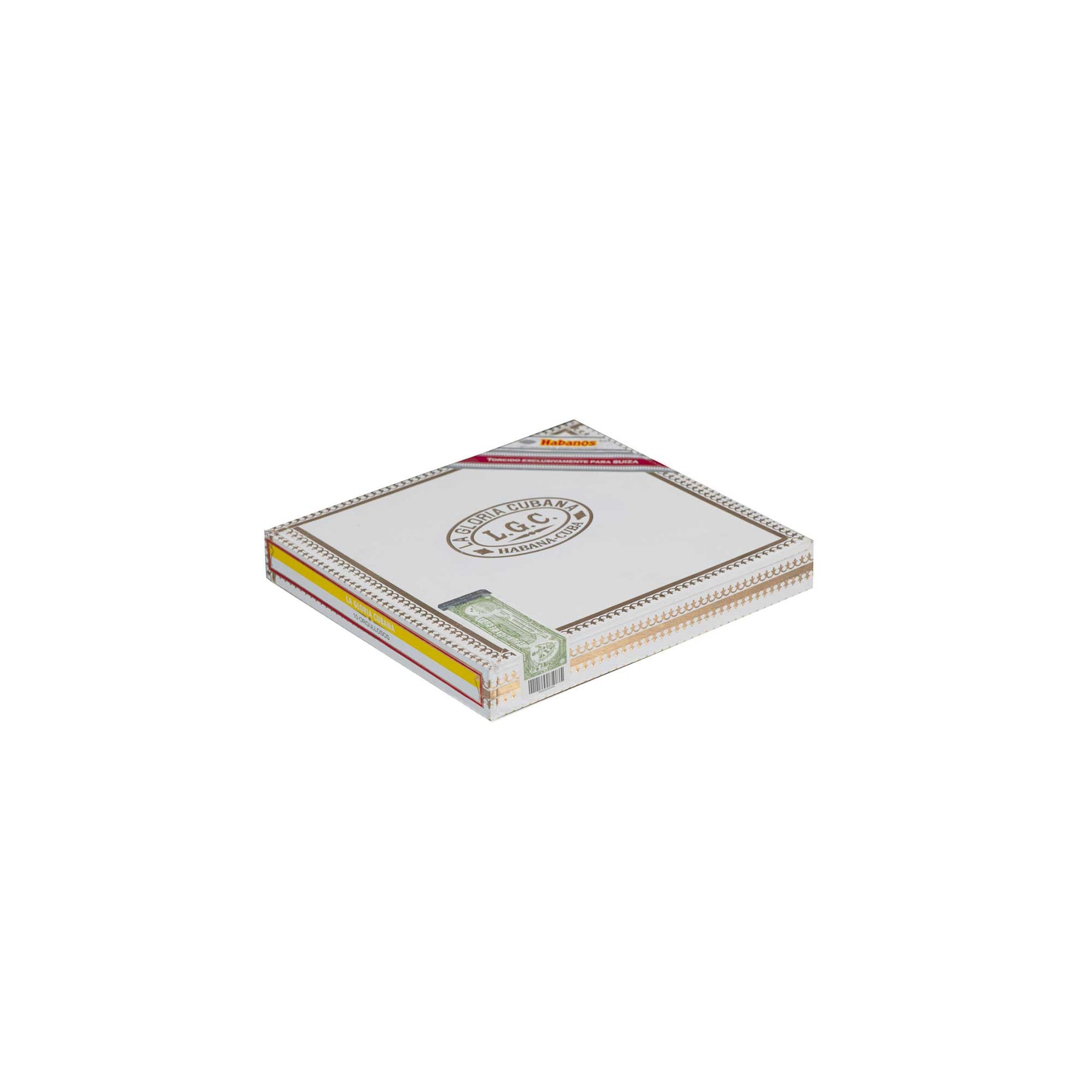 Orgullosos

The La Gloria Cubana Orgullosos was released in 2018 exclusively for the Swiss Market in a limited edition of 6.000 boxes.
It sports a No.109 vitola, measuring 194mm with a ring gauge of 50…quite an important size!
The Orgullosos provides the medium-full bodied smoke typical of the brand, with persisting woody and floral aromas. 
Founded in 1885, La Gloria Cubana  is a little known jewel amongst Habano brands; its name alone clearly defines its origin. During its more than 100 years of history, La Gloria Cubana has always attracted a circle of loyal fans, who are traditionally among the most knowledgeable smokers. During the 90's cigar-smoking revival, famous blender Ernesto Perez Carrillo re-edited the collection and made the brand one of the best-selling for full-bodied cigars. The brand is characterized by its elegant presentation, especially in the Medaille d'Or Series. All the vitolas are "Tripa Larga, Totalmente a Mano – long filler, totally hand made". The blend, made from filler and binder tobaccos grown in the Vuelta Abajo region, is classified as medium and offers well-balanced nuances of taste and aroma.