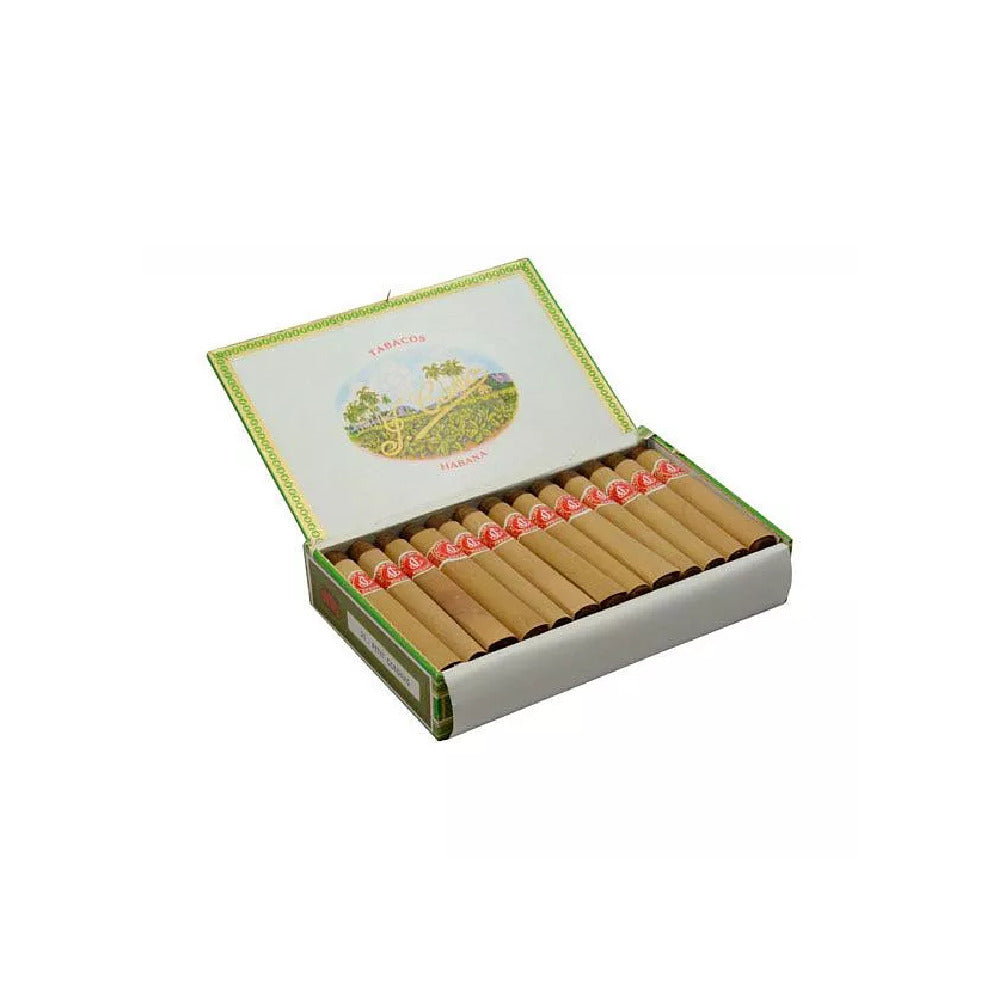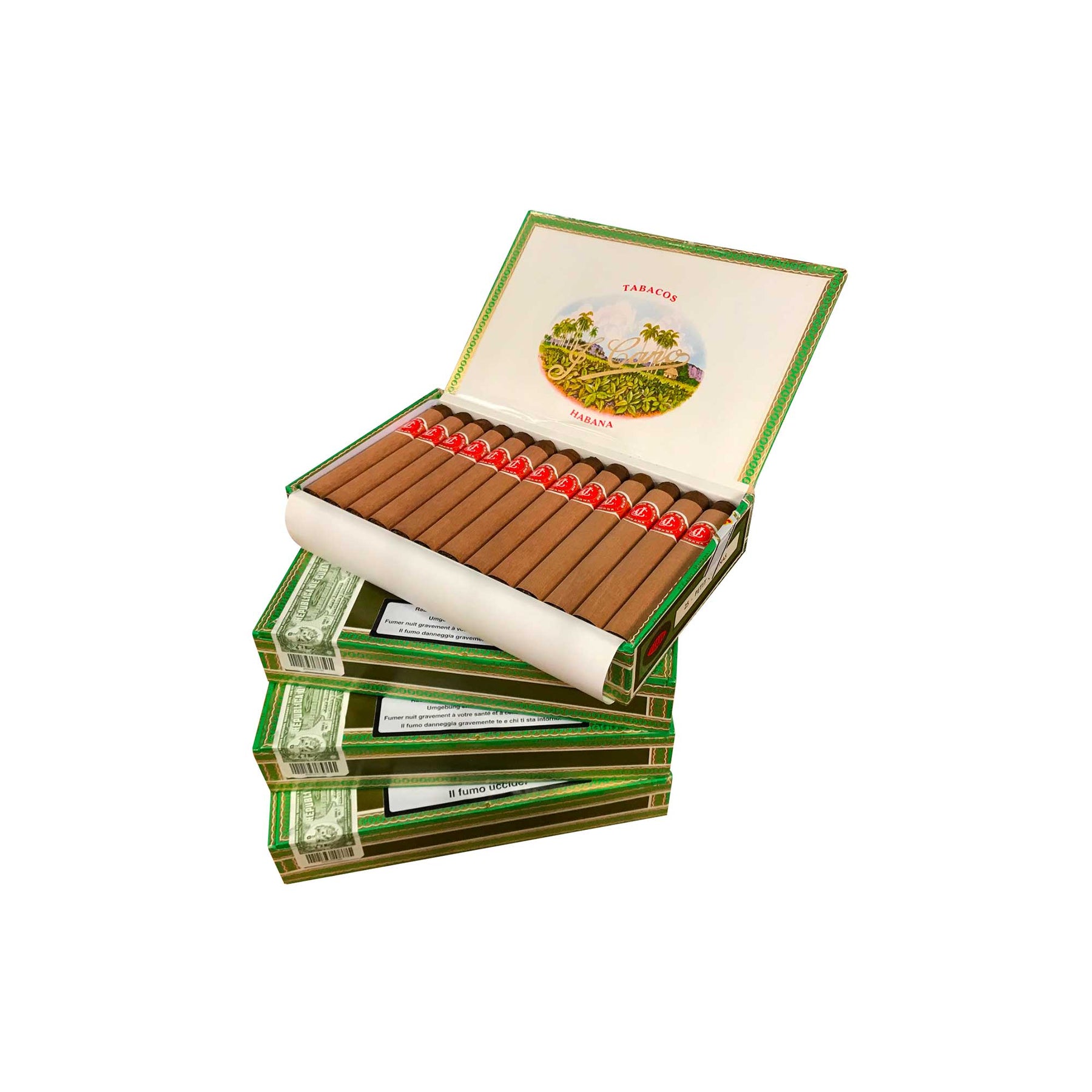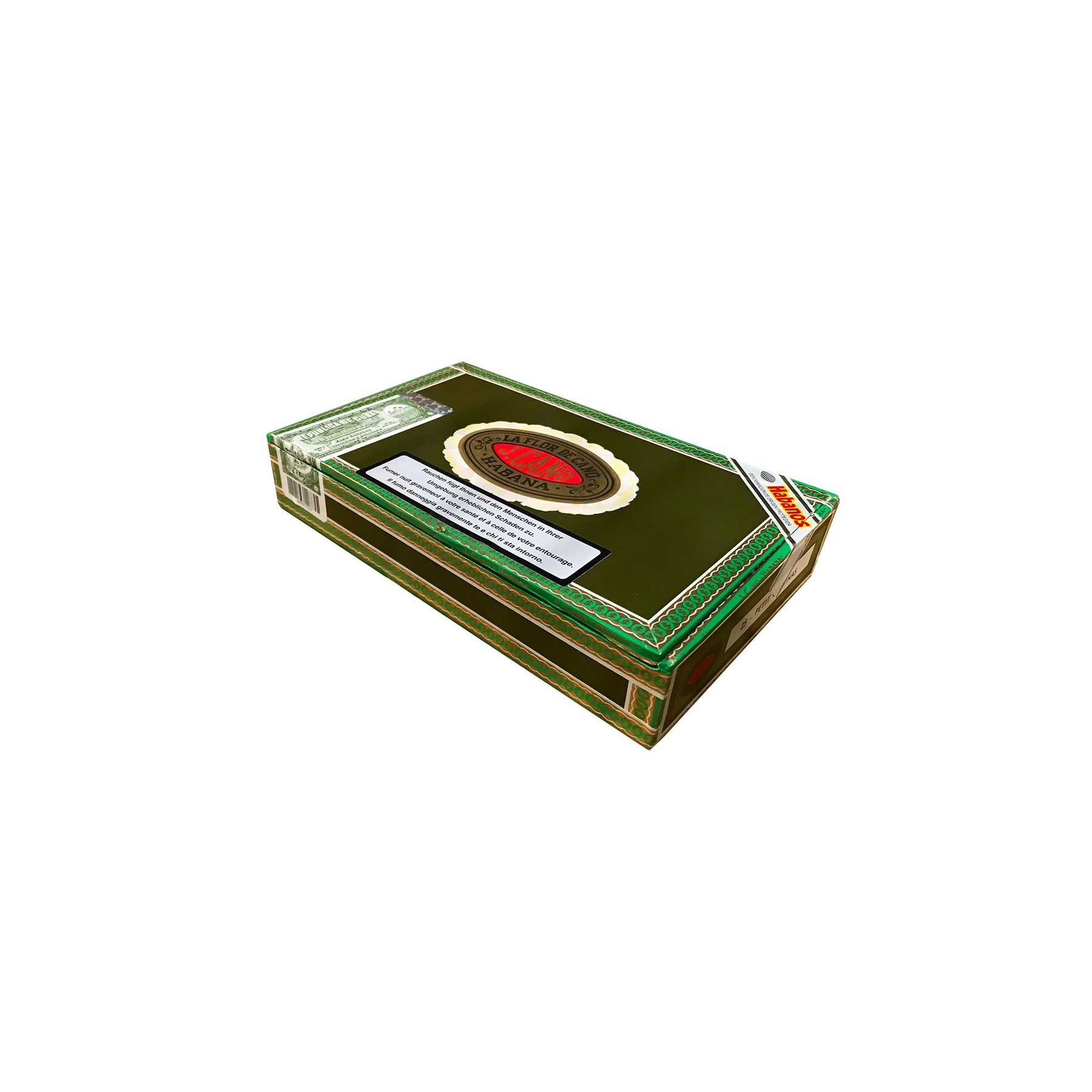 PETIT CORONAS

La Flor de Cano Petit Coronas is named after its vitola, measuring 123mm with a 40 ring gauge.
It was machine rolled till 2002 and is now totally handmade using short filler from the Vuelta Abajo region, this allowing its competitive price. 
It comes in a beautiful cedar sleeve that enhances the aging process.
This mild Petit Coronas immediately reveals light aromas of cedar, coffee and grass that evolve in sweet herbaceous flavors mixed with coffee and leather notes during the smoke. 
La Flor de Cano cigars are characterized by a good balance between flavor and aroma. The Flor de Cano vitolario is made Totally by Hand with Short Tripe from the Vuelta Abajo and Semi Vuelta Abajo regions of Cuba, this allowing to reach an excellent price quality ratio.