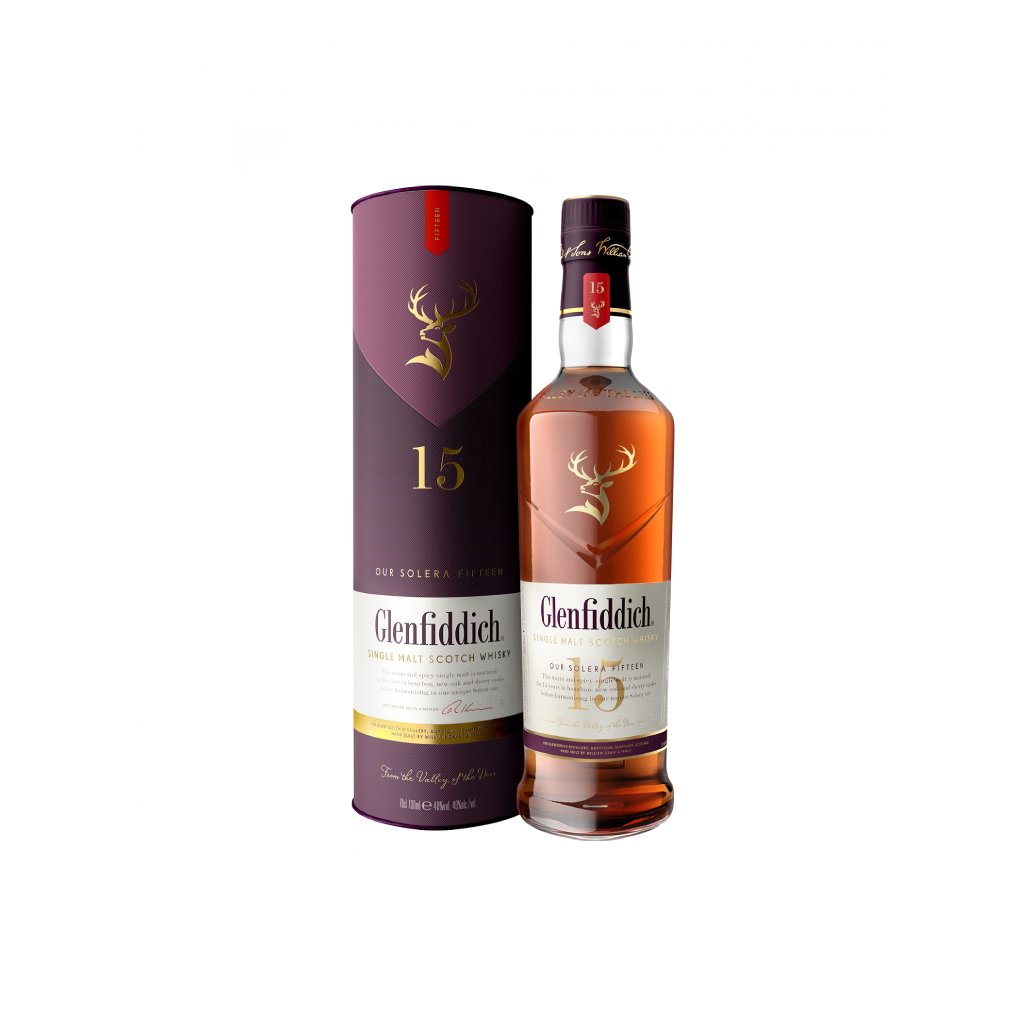 Single Malt Solera Reserve Dose
Introducing Glenfiddich Single Malt Solera Reserve Dose, a smooth and complex whisky crafted with time-honored techniques. The unique Solera vat method, combined with aging in European and American oak casks, creates a refined palette of tastes, aromas and flavors. The perfect single malt for whisky connoisseurs.
Disclaimer: This product contains alcohol. Due to shipping regulations, we can only ship this product within Switzerland. Any orders placed for delivery outside of Switzerland will be cancelled and refunded.