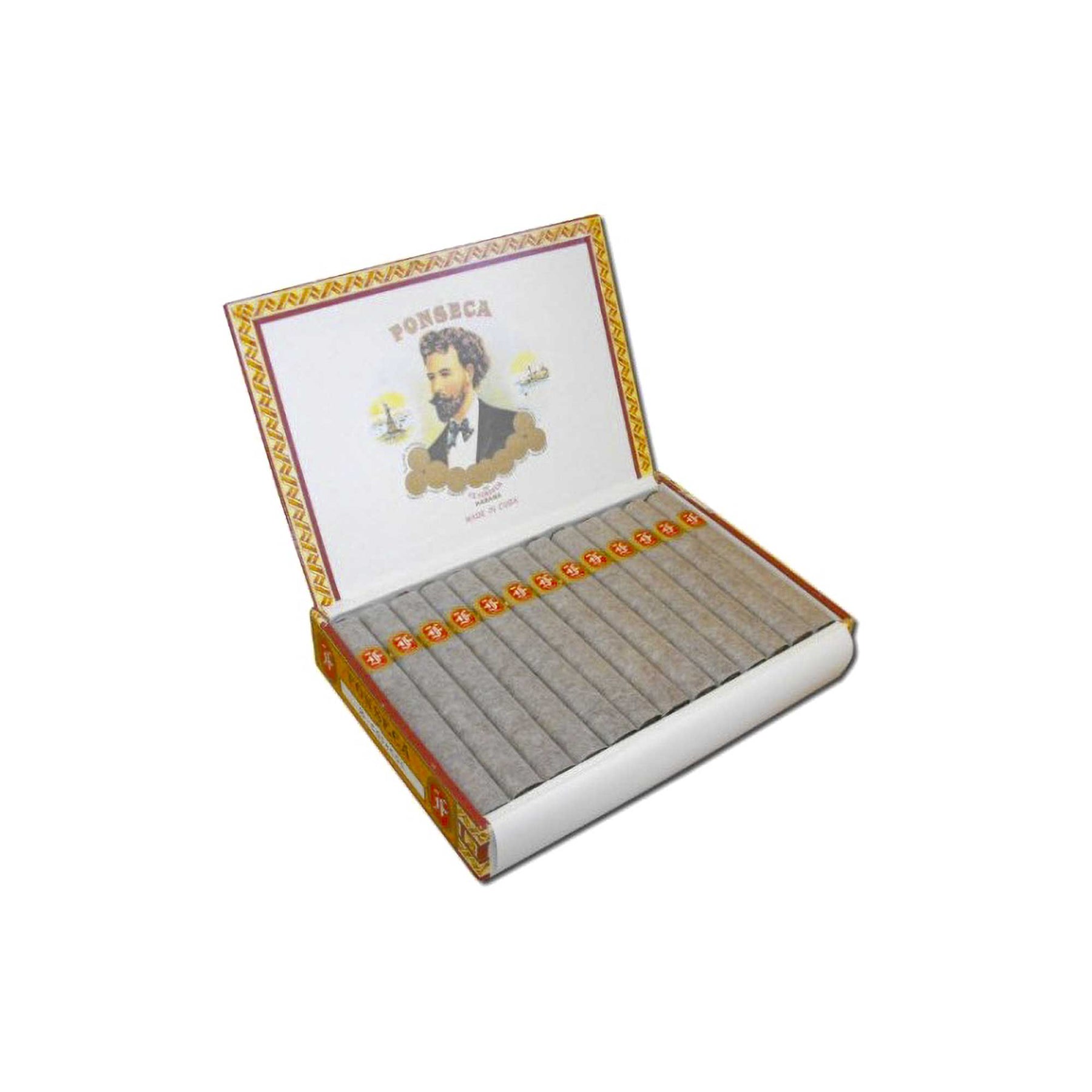 COSACOS

The Fonseca Cosacos is a creamy and tasty medium-soft Habano. It is named after its vitola, the Cosaco, measuring 135mm with a 42 ring gauge, and is filled with the best tobacco from Vuelta Abajo. Like all Fonseca it comes in a classy Japanese white paper.   
This light to mild bodied cigar, presents an herbaceous flavor that carries through from start to finish. The straight forward flavors and simplicity make this smoke an excellent start for smokers that are just finding their way in the world of Cubans, or smokers looking for a light afternoon smoke. 
Don Francisco Fonseca founded his brand in the last decade of the 19th century. It is said that Don Francisco was an elegant person whose concern for appearance was transferred to the Habanos brand he created: presenting his Habanos in an original tissue paper that wraps them all together. Even today, this kind of presentation is still a characteristic and distinctive feature of the vitolas that make up this brand's offer. All Fonseca vitolas are Totalmente a Mano -Totally handmade, some with long filler and others with short filler.