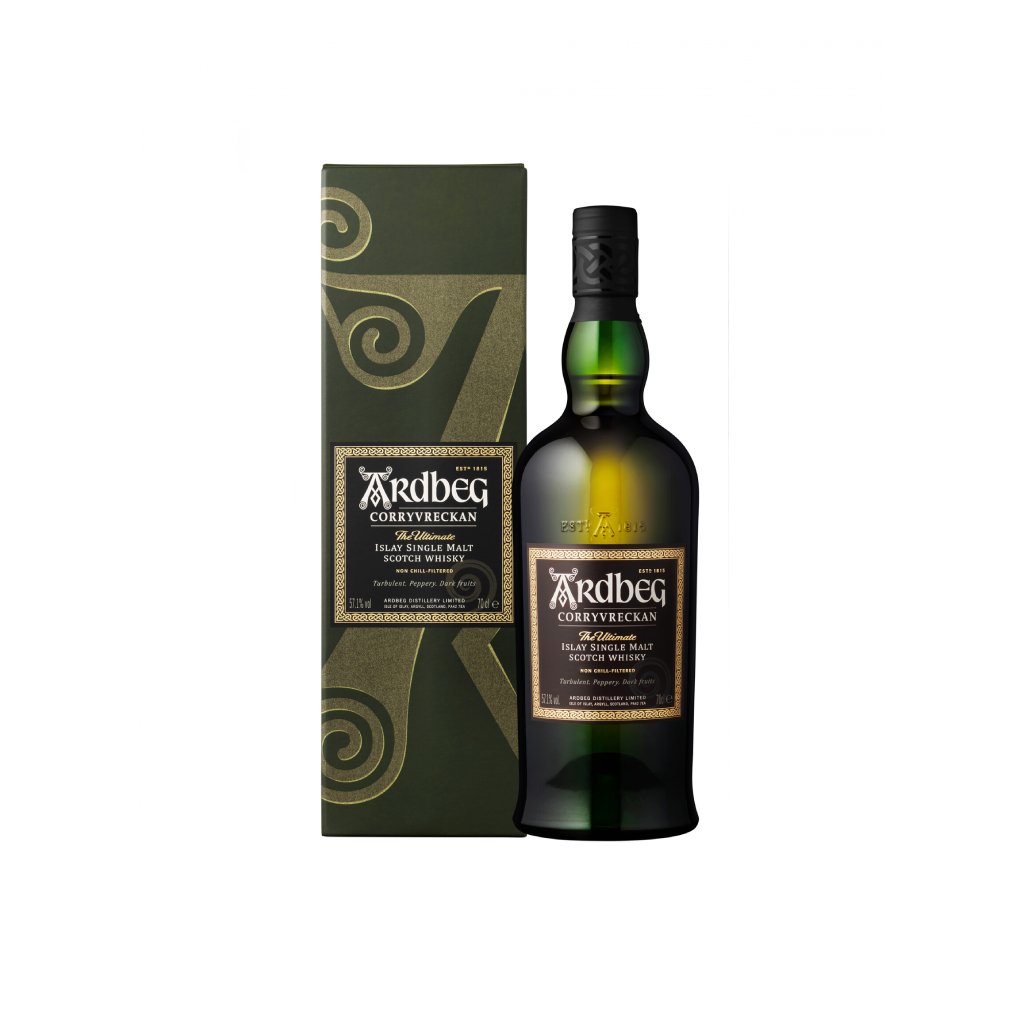 Single Malt Corryvreckan Cask Etui
Discover the intense, smoky taste of Ardbeg's single malt whisky with the Corryvreckan Cask Etui. Aged exclusively in French oak casks for maximum flavor, the Corryvreckan is an incomparable whisky, boasting notes of citrus and spice. Enjoy a truly remarkable whisky experience with Ardbeg's signature cask etui.
Disclaimer: This product contains alcohol. Due to shipping regulations, we can only ship this product within Switzerland. Any orders placed for delivery outside of Switzerland will be cancelled and refunded.