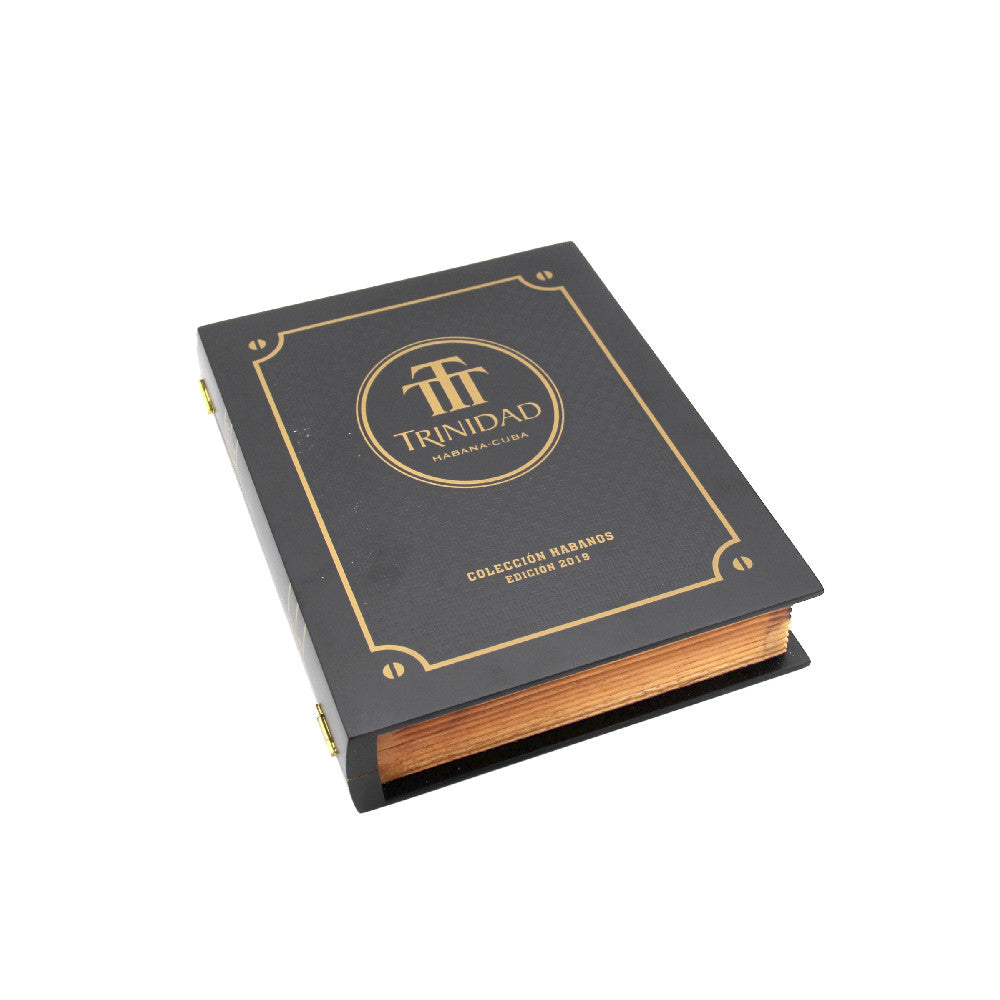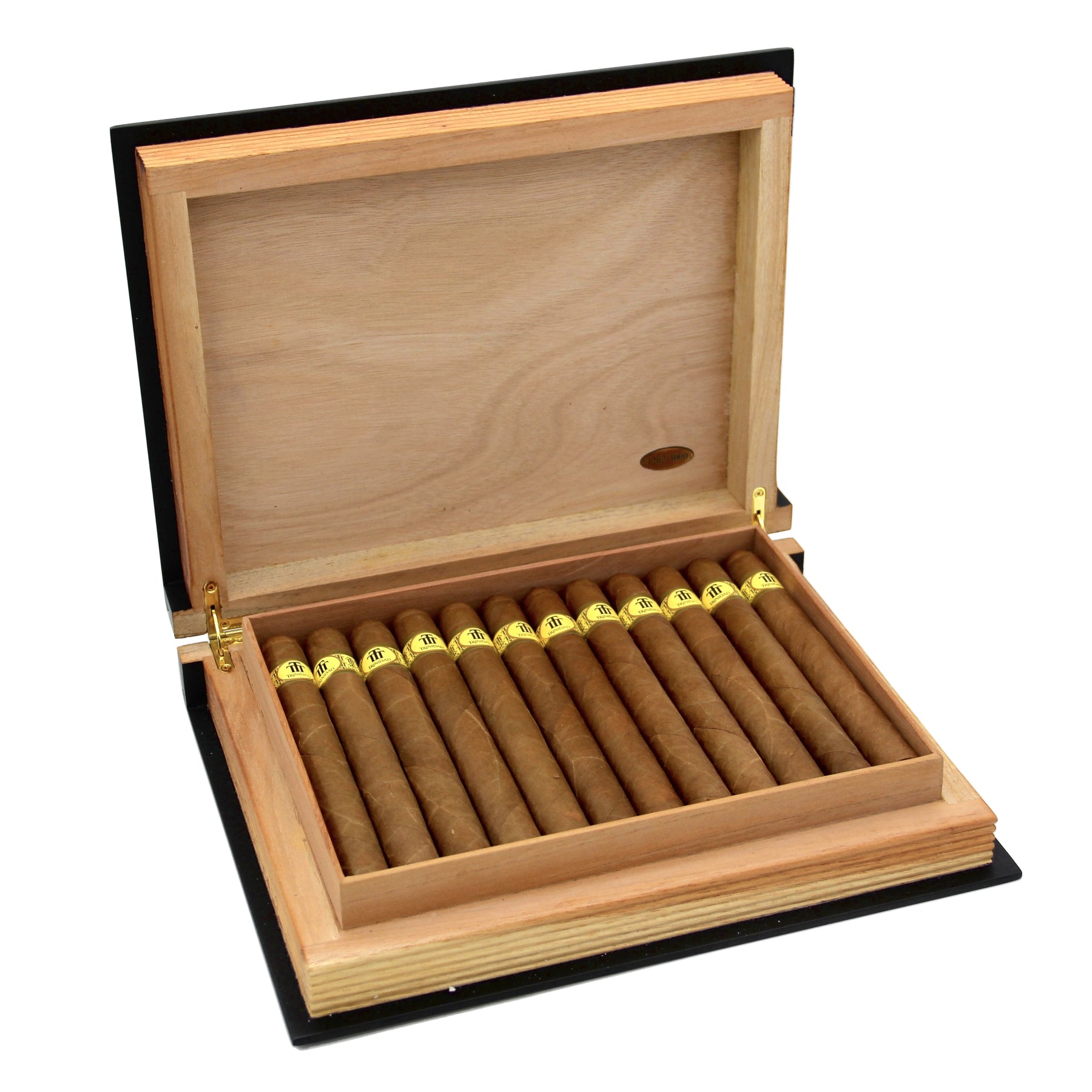 CASILDAS - COLLECTION BOOK LIMITED EDITION 2019

Every year, Habanos S.A. releases a special, impressively large cigar in a limited edition book collection called "Colección Habanos." This collection is targeted at Habanophile collectors and is highly sought after, with only 3,000 individually numbered books available worldwide.
The Trinidad brand was selected for the 2019 edition of Colección Habanos to celebrate its 50th anniversary. The Trinidad Casildas cigars in this collection are considered top-of-the-line products, known for their smoothness, balance, and abundance of flavors.
These boxes contain 24 premium cigars.
Founded in 1969, the Trinidad cigar brand was named as a tribute to the Santísima Trinidad city, raised during the 16th century and listed by UNESCO as a World Heritage Site. Like Cohiba, Trinidad cigars were originally used only for gifts to foreign diplomats. It was in 1998 when this brand became available to smokers for general sale and only in very limited quantities.