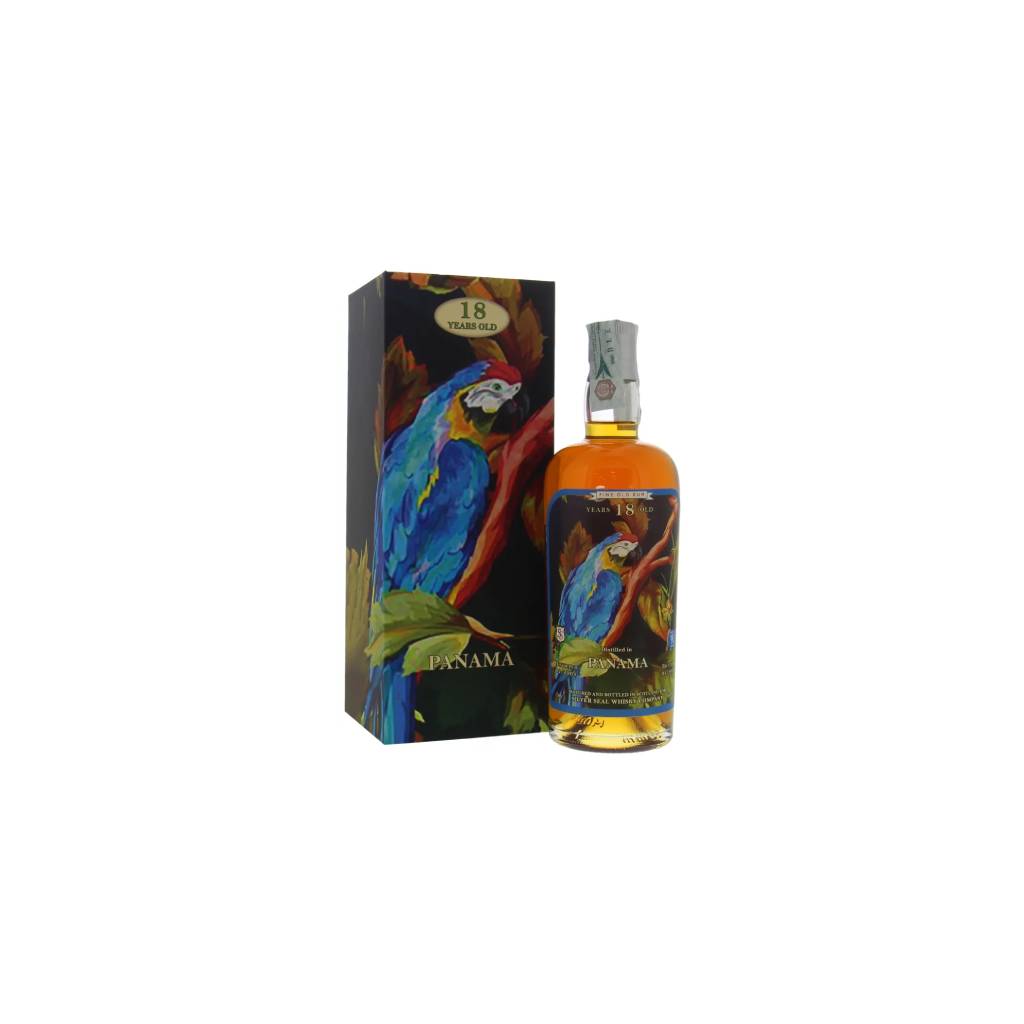 18 Years Old 2004 Rum
Panama Rum 18 Years Old 2004 is a premium aged rum known for its exceptional quality and rich flavor profile. Distilled in 2004 and aged for nearly two decades, it offers a smooth and complex taste experience, making it a sought-after choice for rum connoisseurs.
Disclaimer: This product contains alcohol. Due to shipping regulations, we can only ship this product within Switzerland. Any orders placed for delivery outside of Switzerland will be cancelled and refunded.