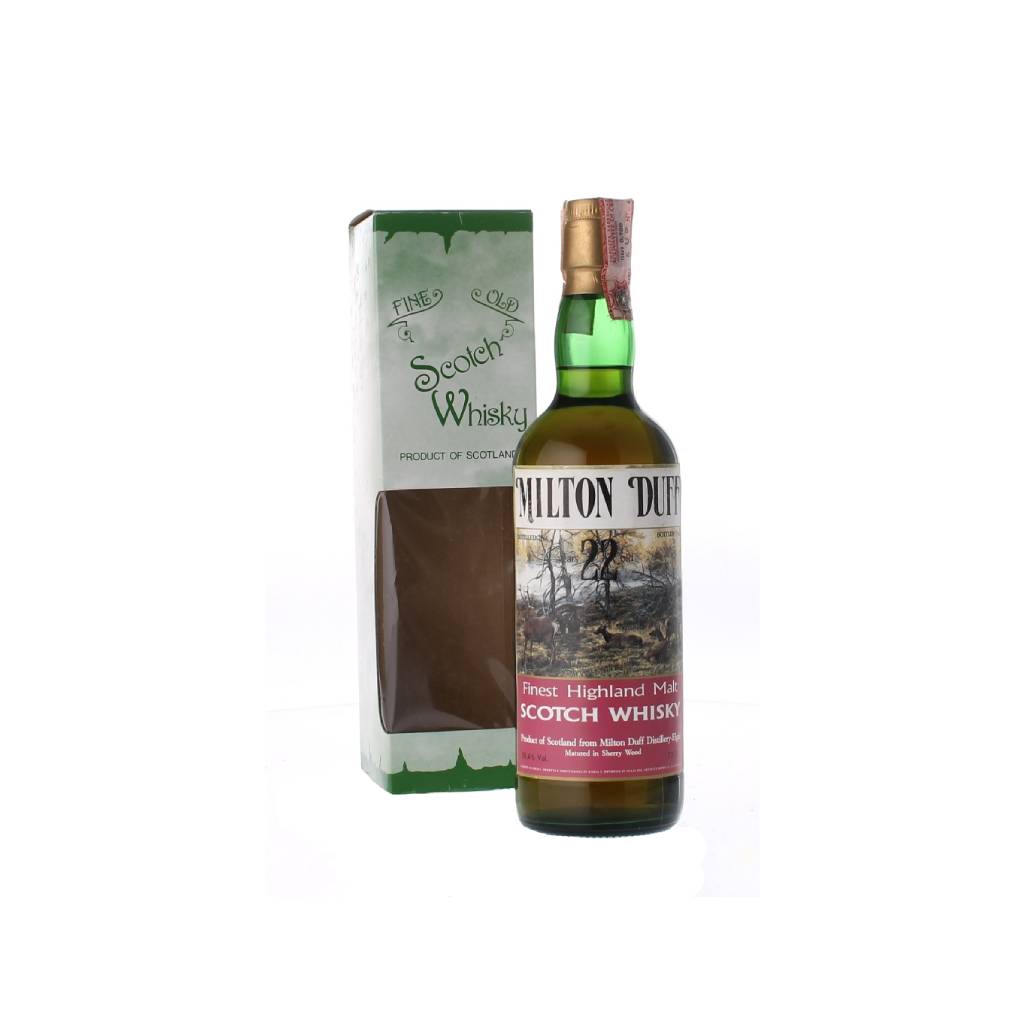 22 Year Old, Sestante Sherry Wood 1966
Sestante Sherry Wood 1966 is a 22-year-old single malt whisky originating from Scotland. Bottled in 1988 at 43%, this rare whisky offering has been heavily aged and offers a bold and unique flavor profile. A perfect choice for any discerning whisky fan.
Disclaimer: This product contains alcohol. Due to shipping regulations, we can only ship this product within Switzerland. Any orders placed for delivery outside of Switzerland will be cancelled and refunded.