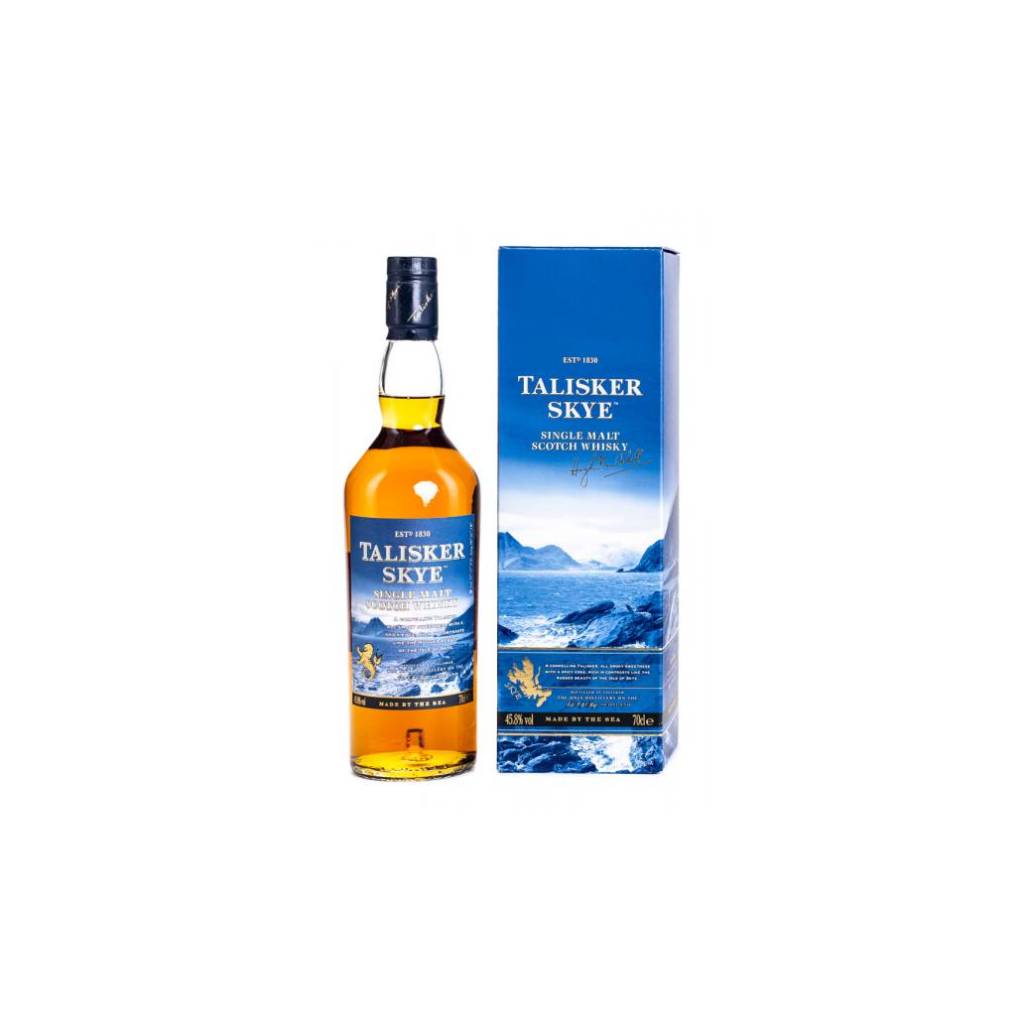 Single Malt Skye Etui
Our Single Malt Skye Etui is crafted for true whisky connoisseurs. Distilled with only the finest ingredients on the Isle of Skye, this smooth and flavorful whiskey matures in charred oak and sherry barrels, adding notes of smoke, spices, caramel, and honey. Its long-lasting finish is guaranteed to impress.
Disclaimer: This product contains alcohol. Due to shipping regulations, we can only ship this product within Switzerland. Any orders placed for delivery outside of Switzerland will be cancelled and refunded.