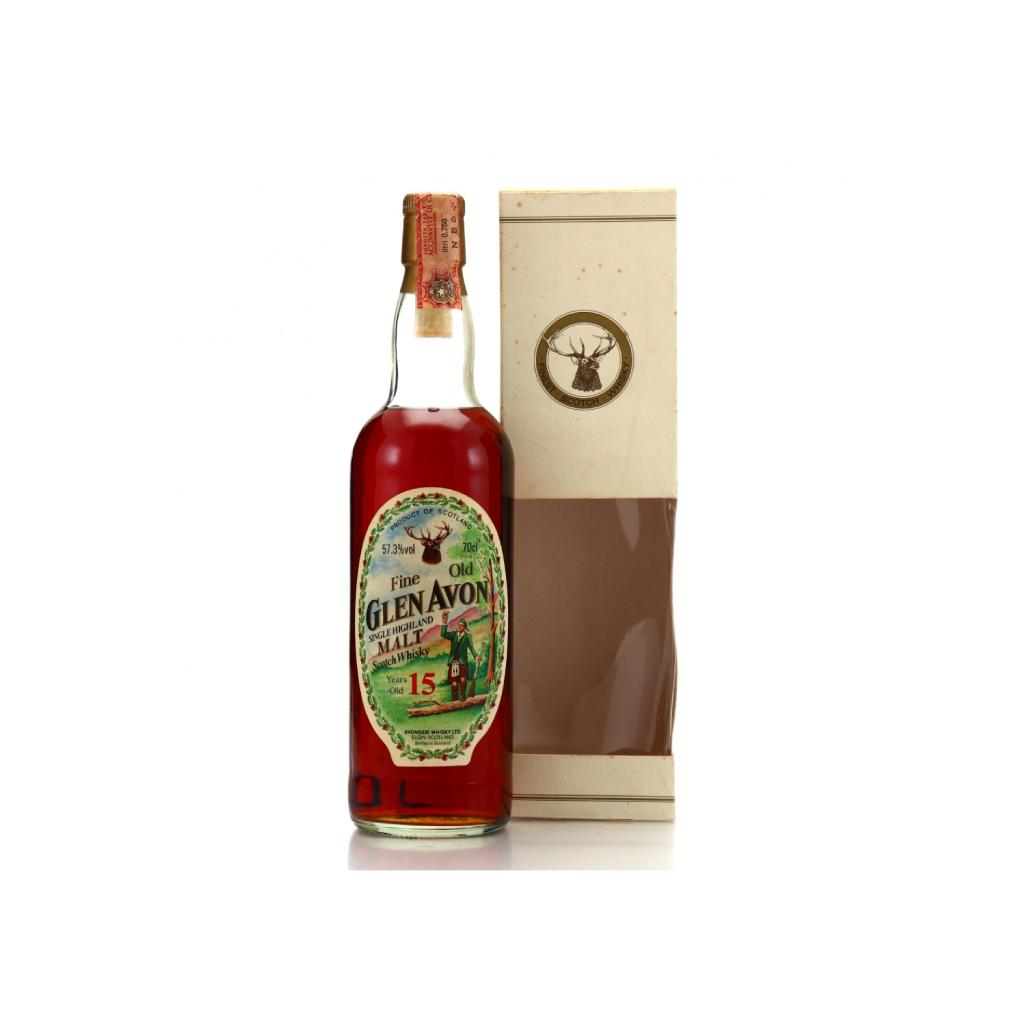 15 Year Old Gordon and MacPhail
The Glen Avon 15 Year Old by Gordon and MacPhail presents a captivating glimpse into the world of Speyside whisky, hailing from a bygone era. This particular bottling, with its enigmatic origins, adds to the mystique surrounding it, courtesy of Gordon and MacPhail.

The Sestante import company, founded in the 1970s by Ernesto Mainardi, achieved its own mark of distinction in the whisky world. In 1985, Mainardi ventured into bottling single casks under the Sestante label, offering his clientele a unique choice between standard 40-46% ABV bottlings and potent cask strength releases from the very same casks. Mainardi, alongside contemporaries like Silvano Samaroli, blazed a trail by pioneering this approach, and his brands, including Silver Seal, have since become highly sought after among whisky enthusiasts.

Mainardi has previously hinted that Glen Avon might be Glenfarc(as) single malt, but this intriguing claim remains unconfirmed (or unrefuted) by Gordon & MacPhail.

Notably, in the 1980s, Mainardi imported a significant quantity of Glen Avon, bottling some of the most splendid dark sherry casks in his iconic crystal decanters, adding an extra layer of allure to this mysterious Speyside whisky.
Disclaimer: This product contains alcohol. Due to shipping regulations, we can only ship this product within Switzerland. Any orders placed for delivery outside of Switzerland will be cancelled and refunded.